GTC Celebrates 50 years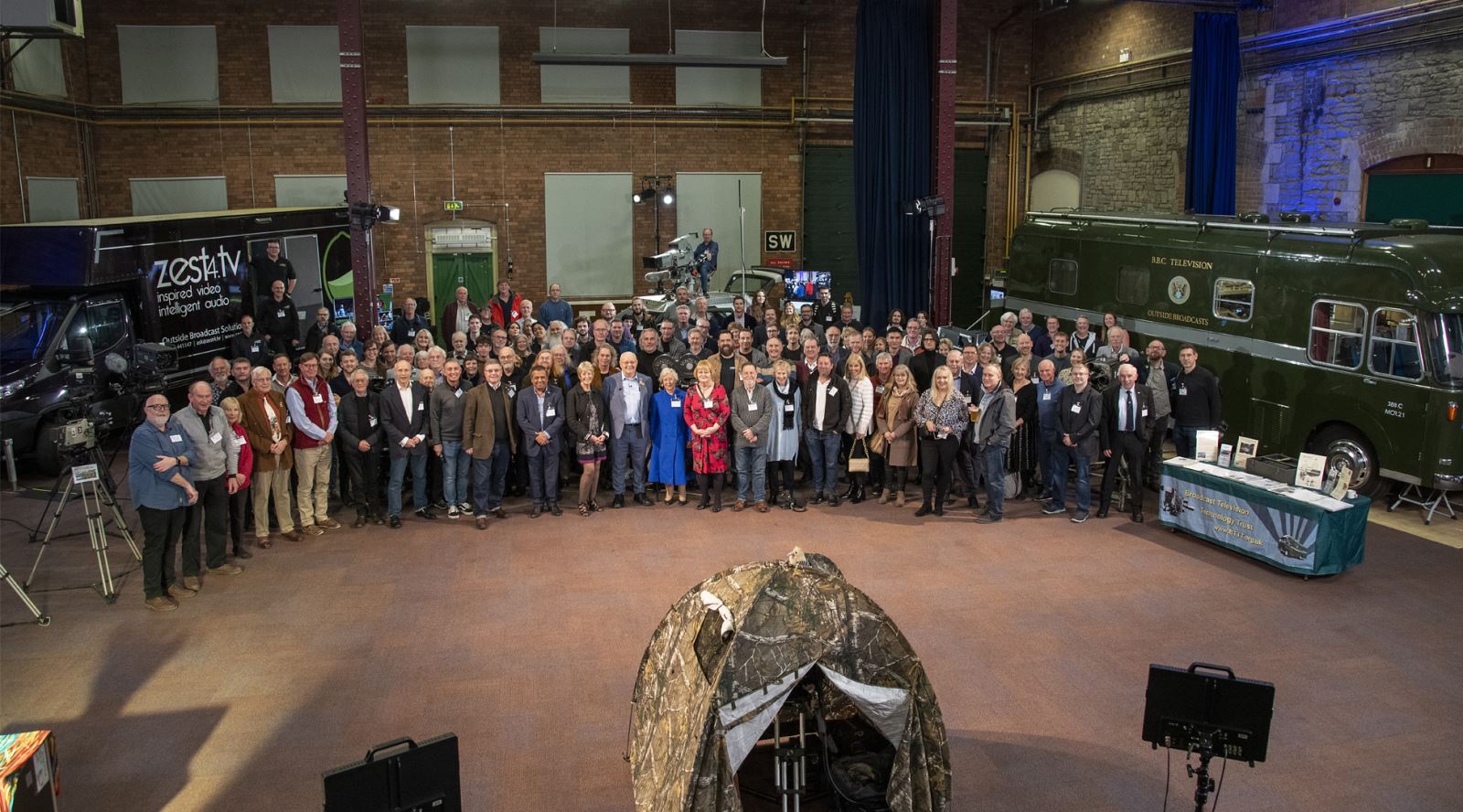 On Sunday 27 November at the STEAM museum in Swindon, we held our 50 year celebration event. We were privileged to welcome over 200 members, partners, sponsors and exhibitors who enjoyed a wide variety of activities and exhibits.
Graham Maunder, GTC Chair says:
The Council members who made up the 50th Committee headed up by Peter Rance did us proud and I have received so many wonderful emails and phone calls congratulation us.
---
SETUP
Exhibits at the event ranged from the 1950's MCR21 OB truck to ZestTV's modern compact OB truck (OB1) showing just how much progress has been made in the TV world. The Roving Eye, effectively a full sized broadcast camera with box lens, mounted on a Citroen XM and used in the past for horse racing was a popular exhibit and highlighted the progress made in Health and Safety over the years! The IAWF also displayed a typical hide used for natural history production, whilst Dicky Howett displayed a range of older TV cameras.
More modern exhibits were also on display including innovative new lighting from ETC, whilst Slip End Garage were showing their Citroen e-Dispatch all-electric van.
Members were also offered several shortened versions of the Guild's popular First Aid courses.
To read more about our event, please view our latest GTC In Focus available now for our members.
---
PHOTOS FROM THE DAY
Please see below a selection of photos giving an insight into the day.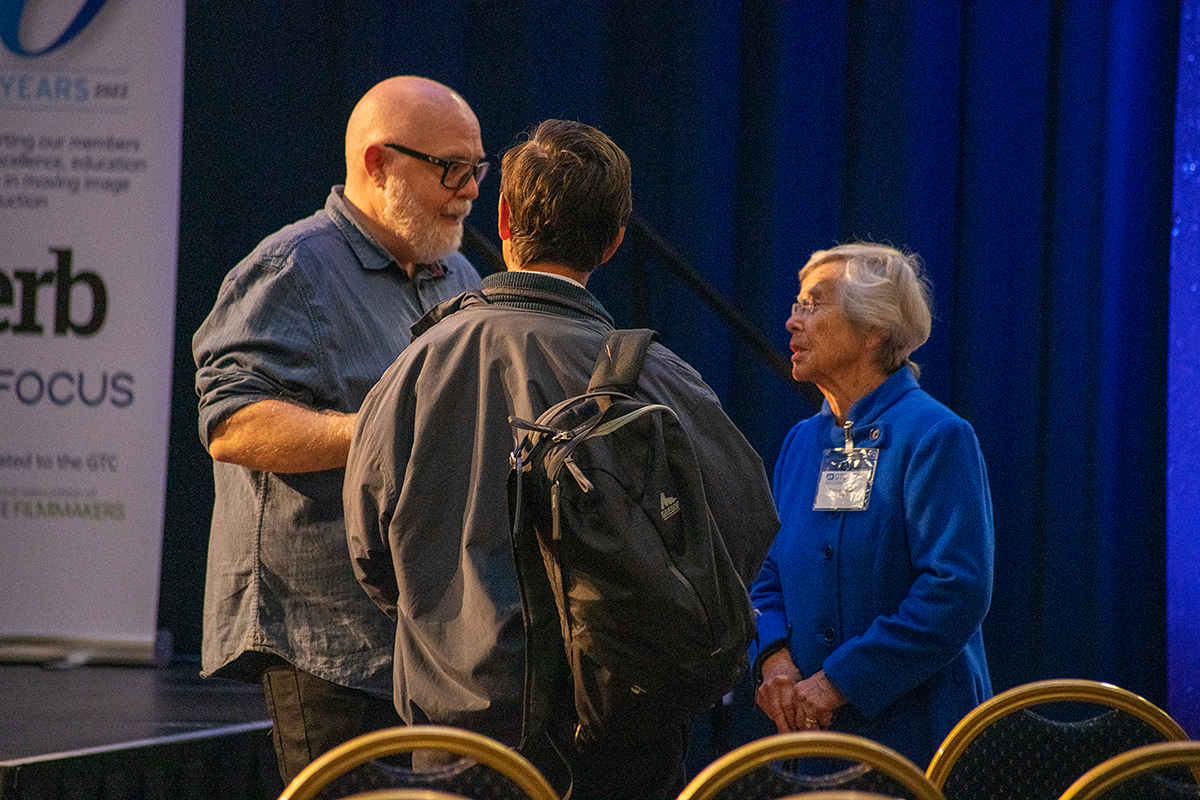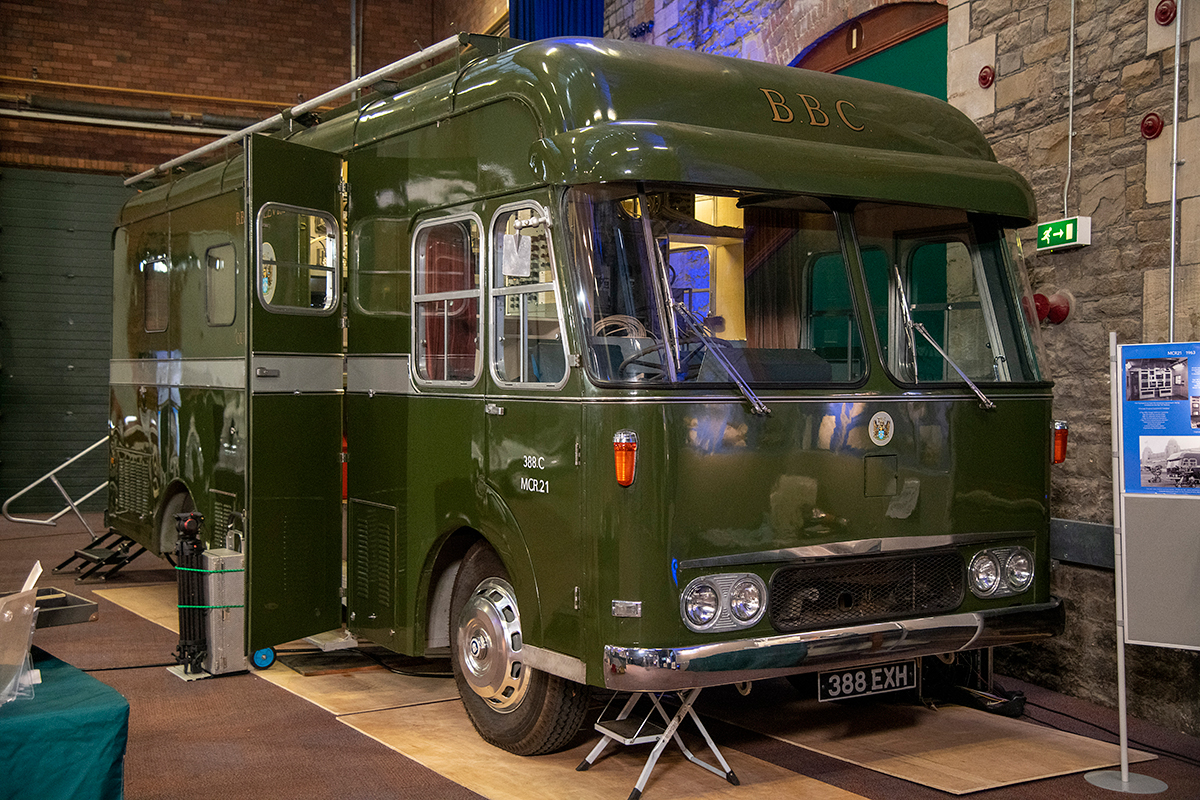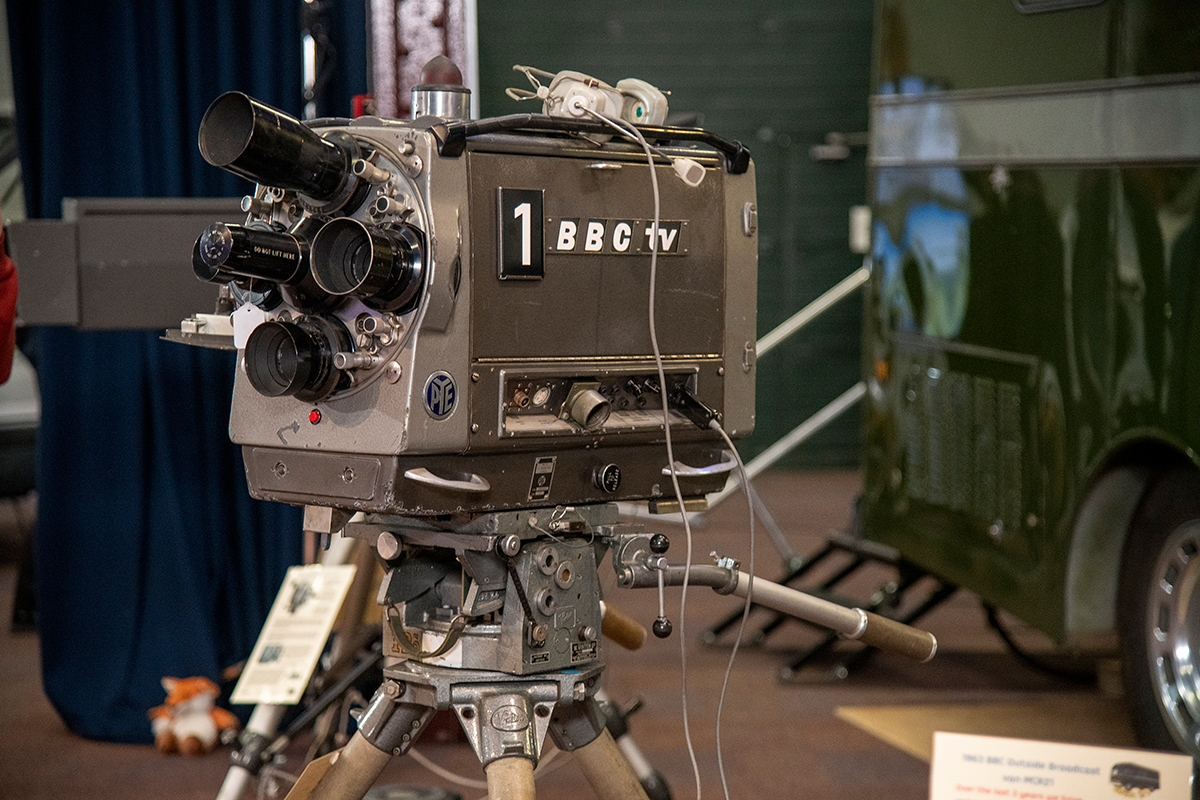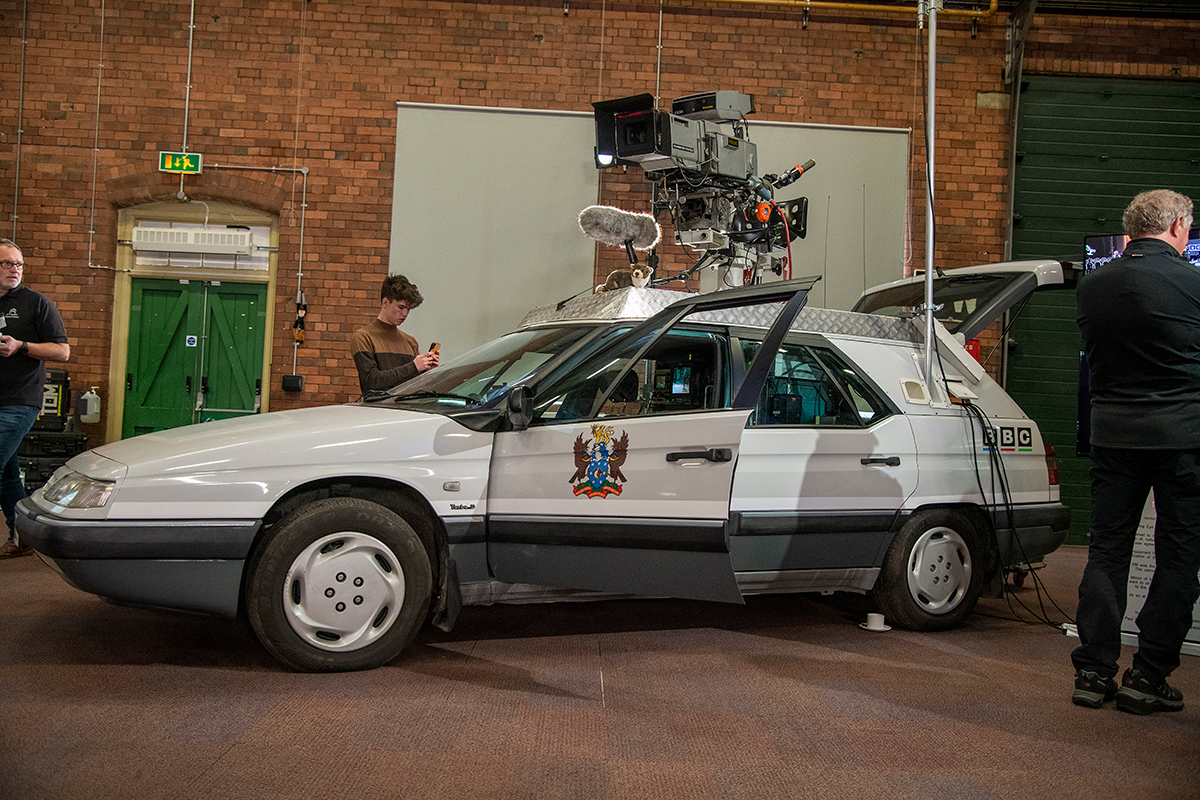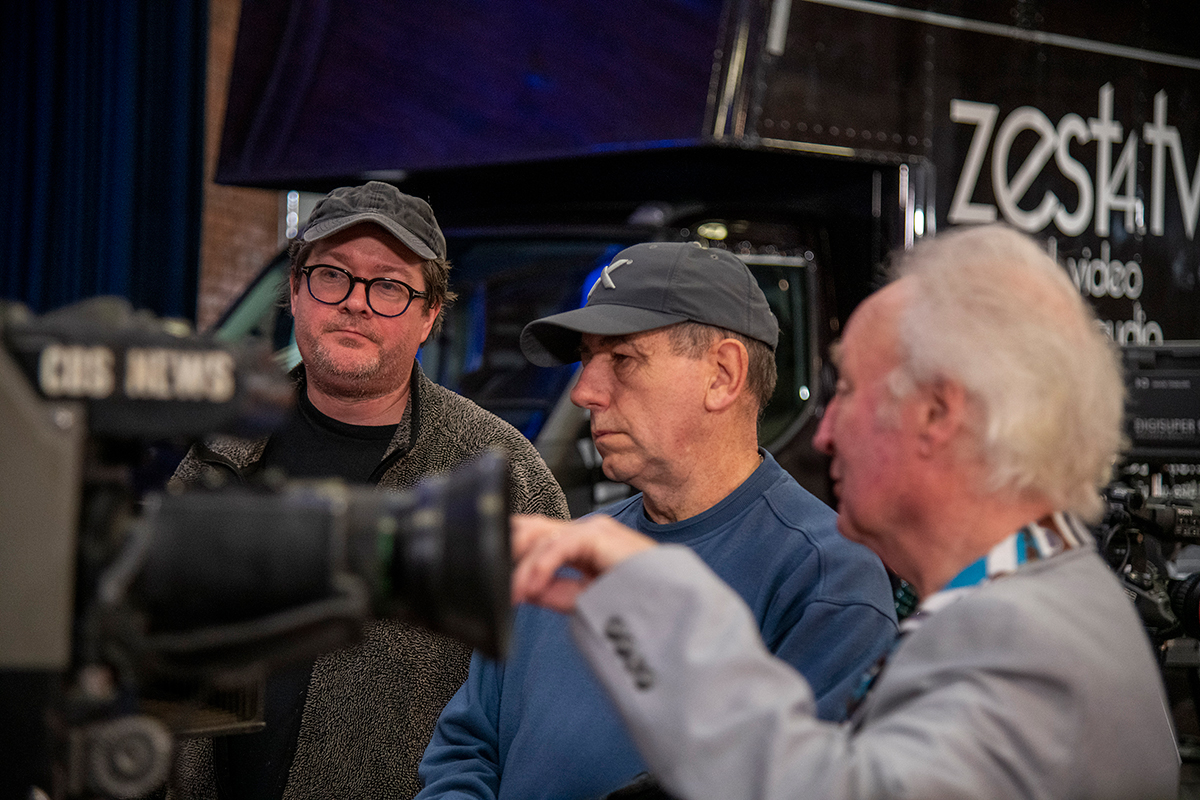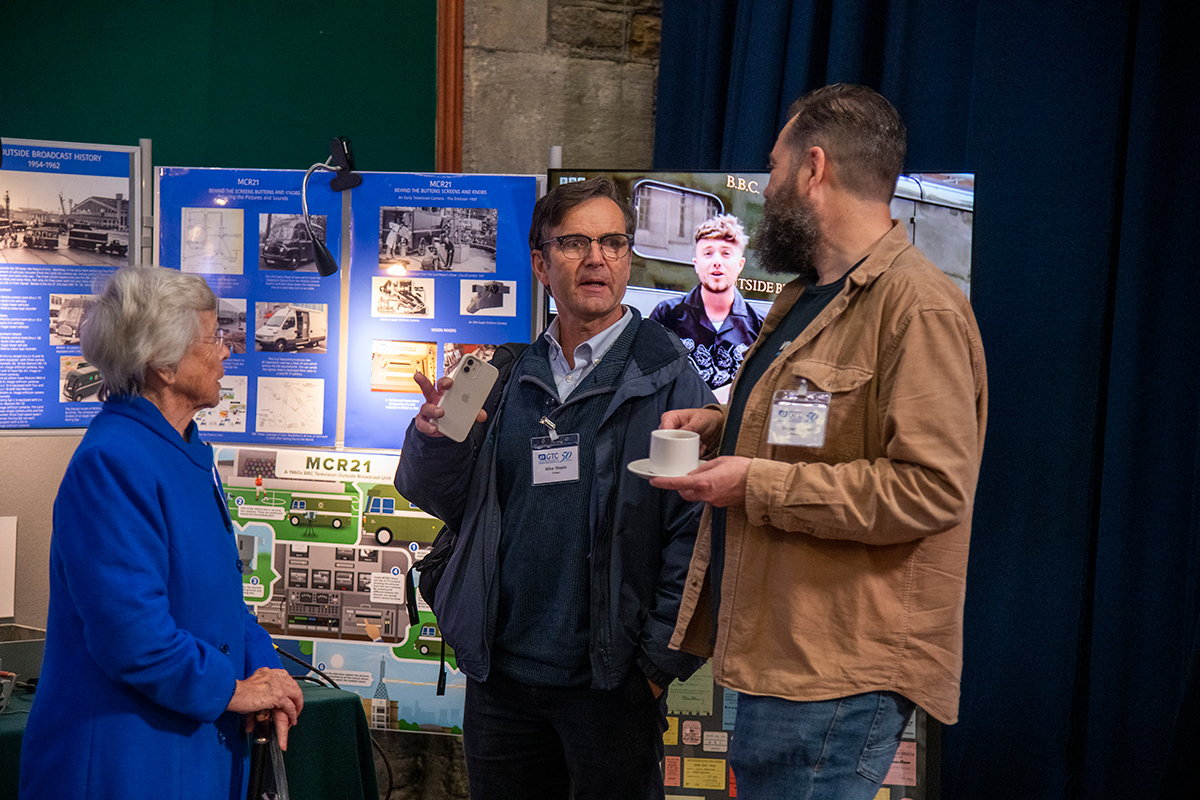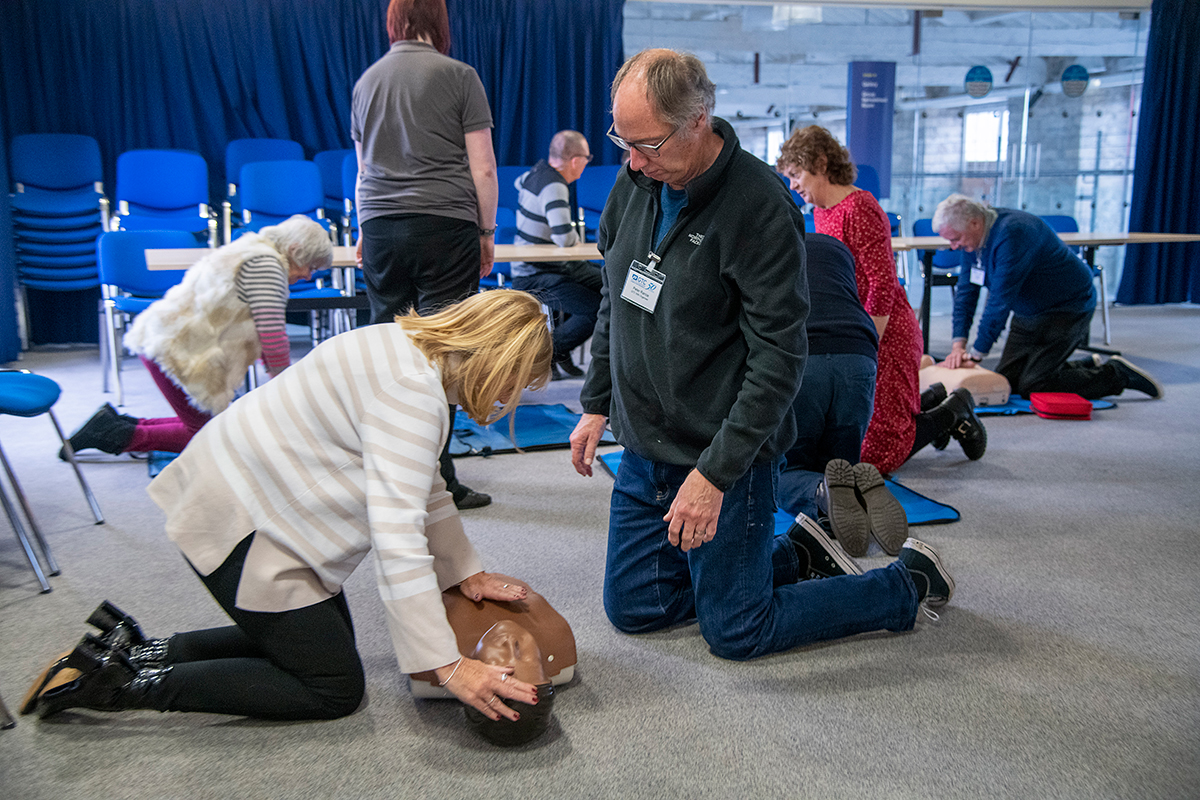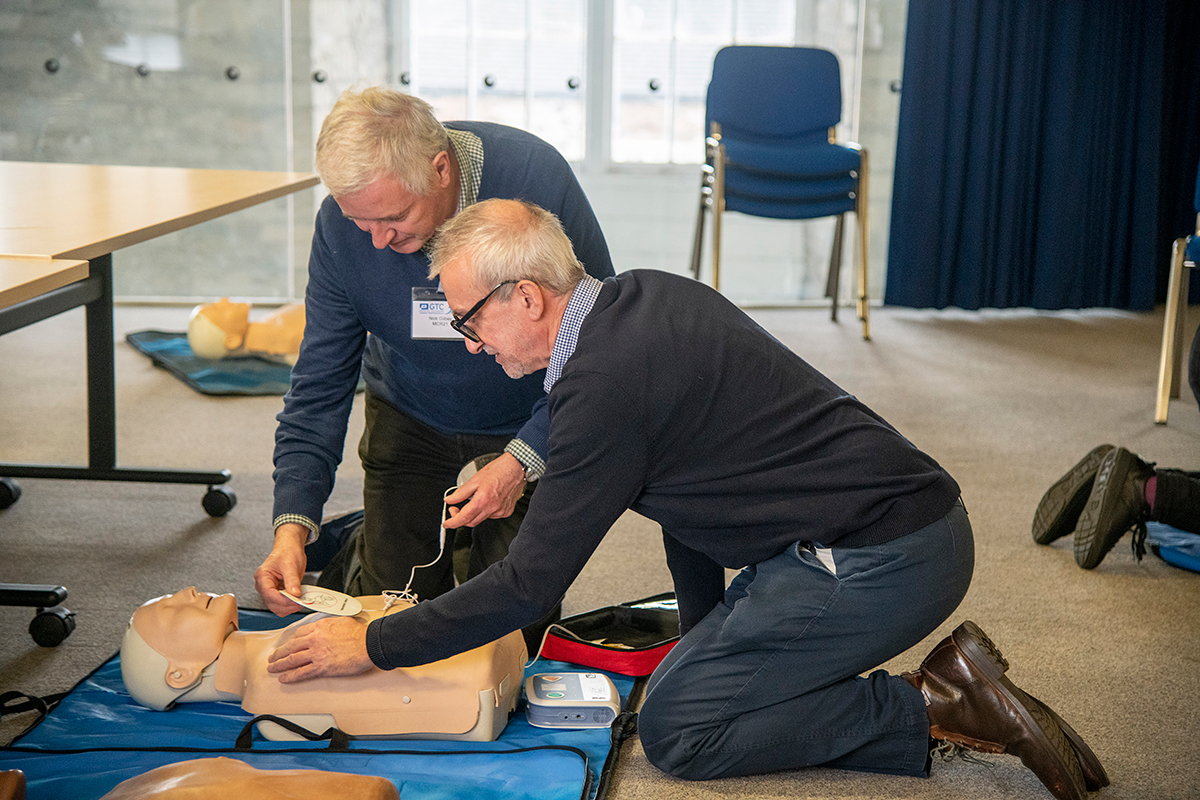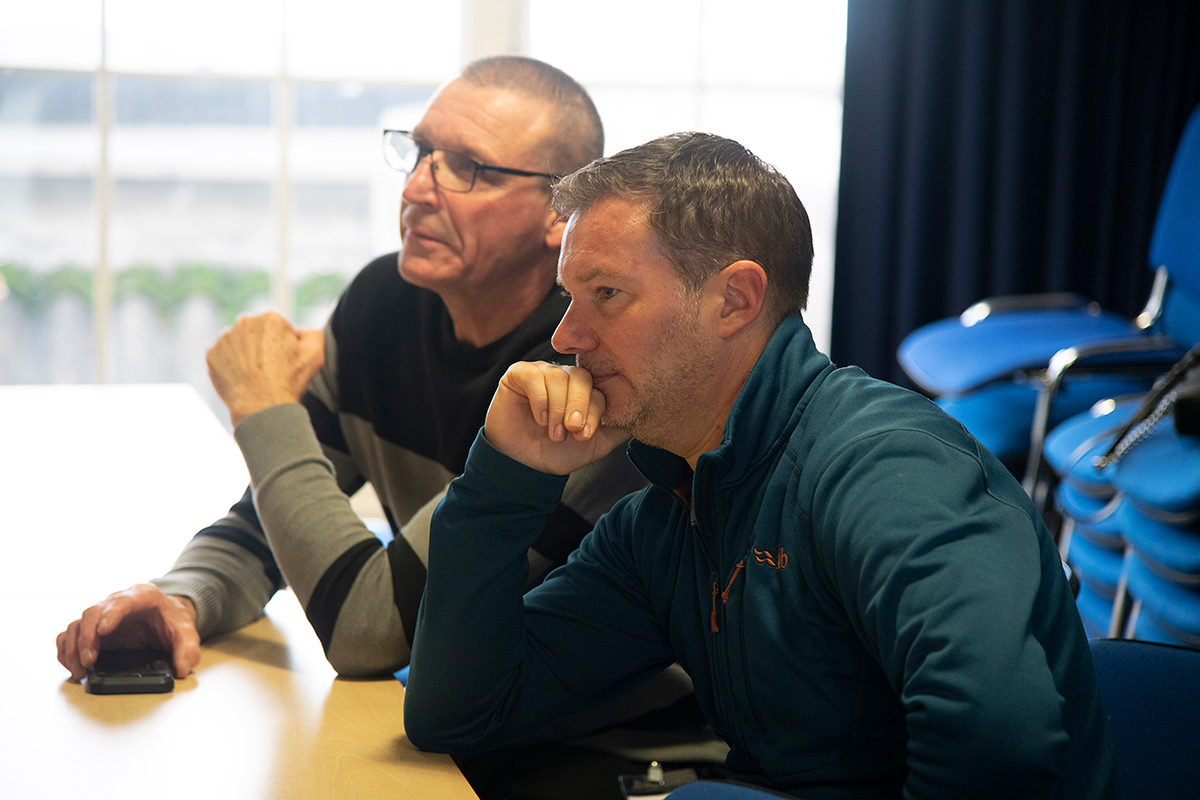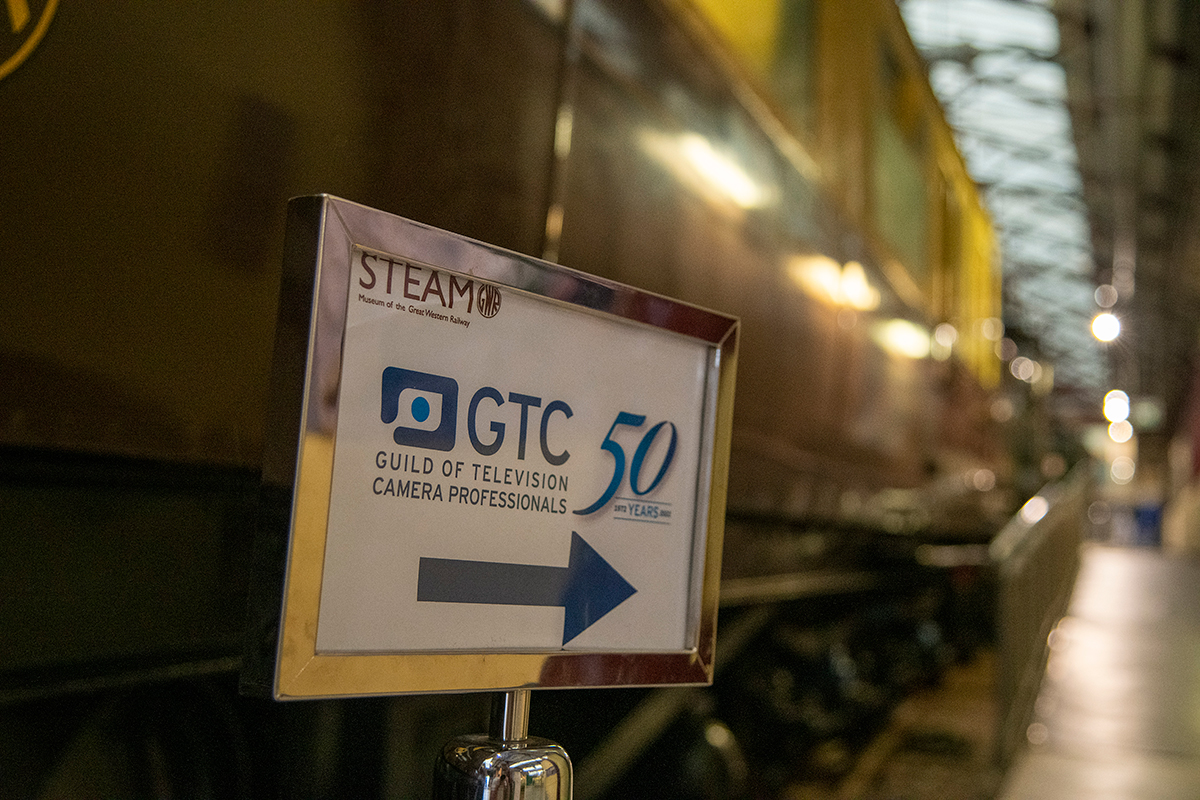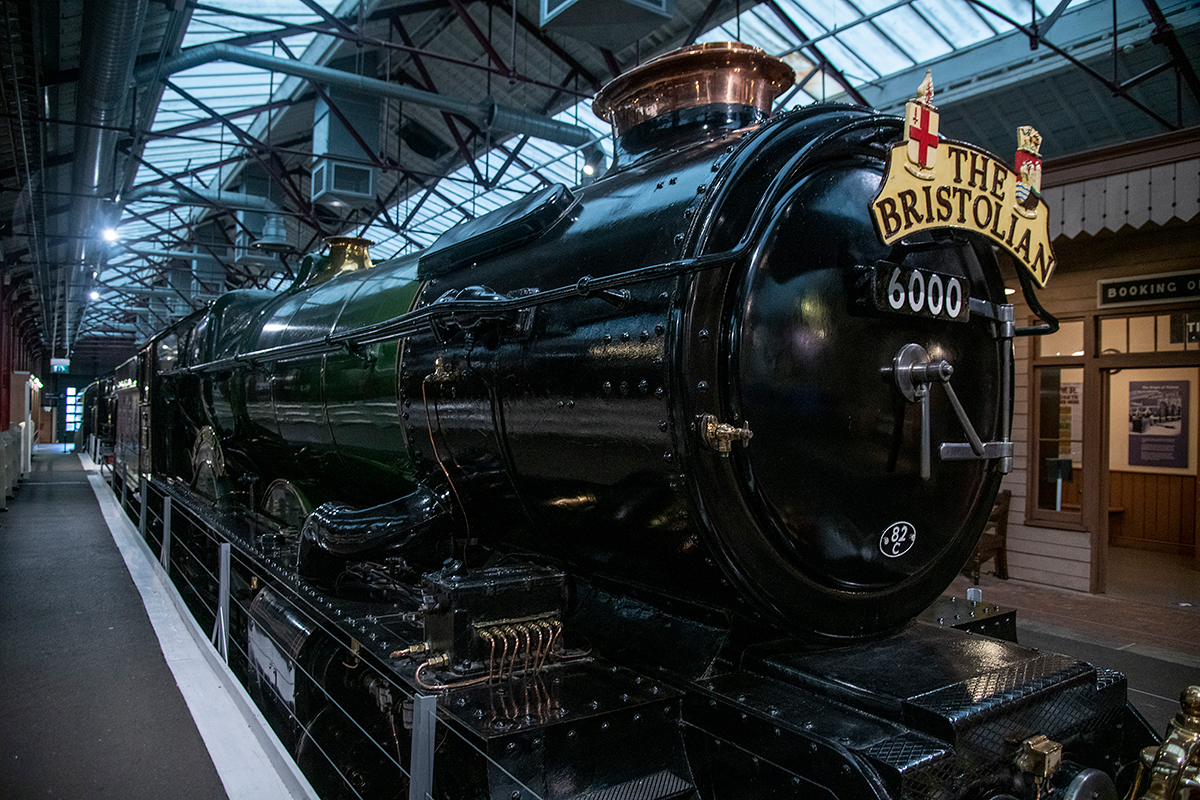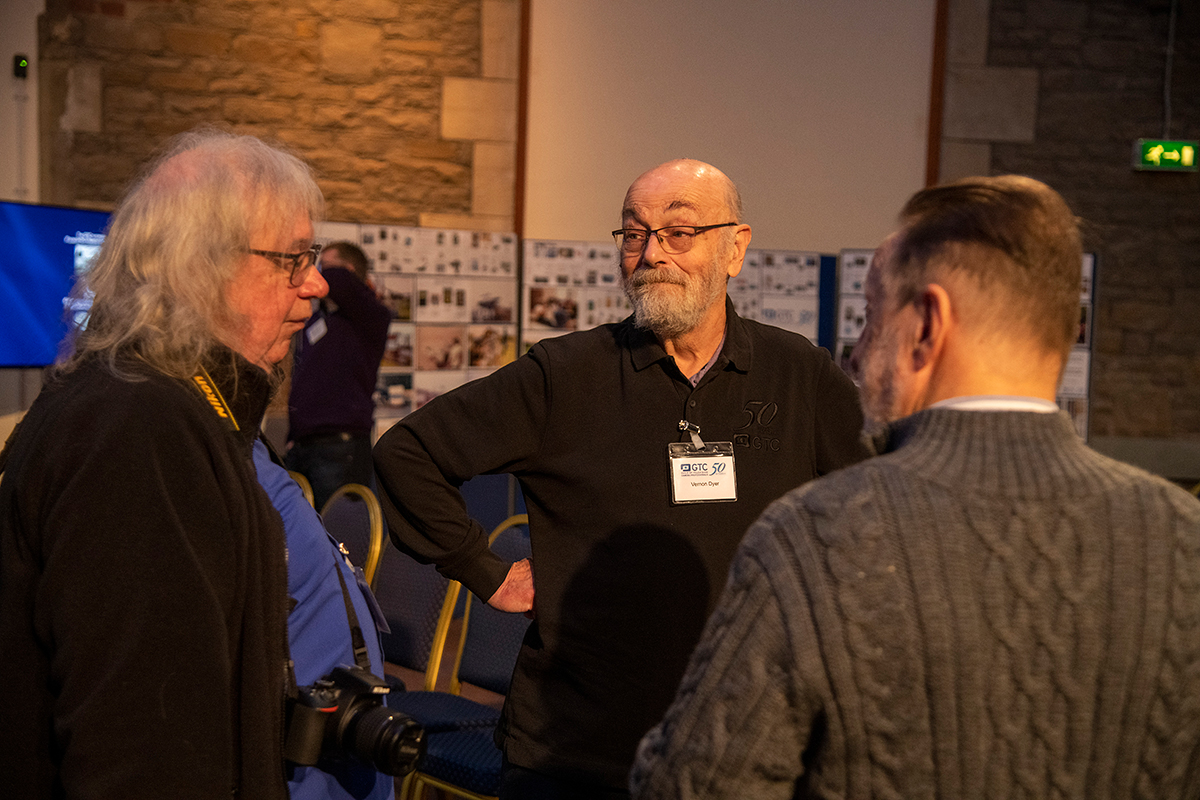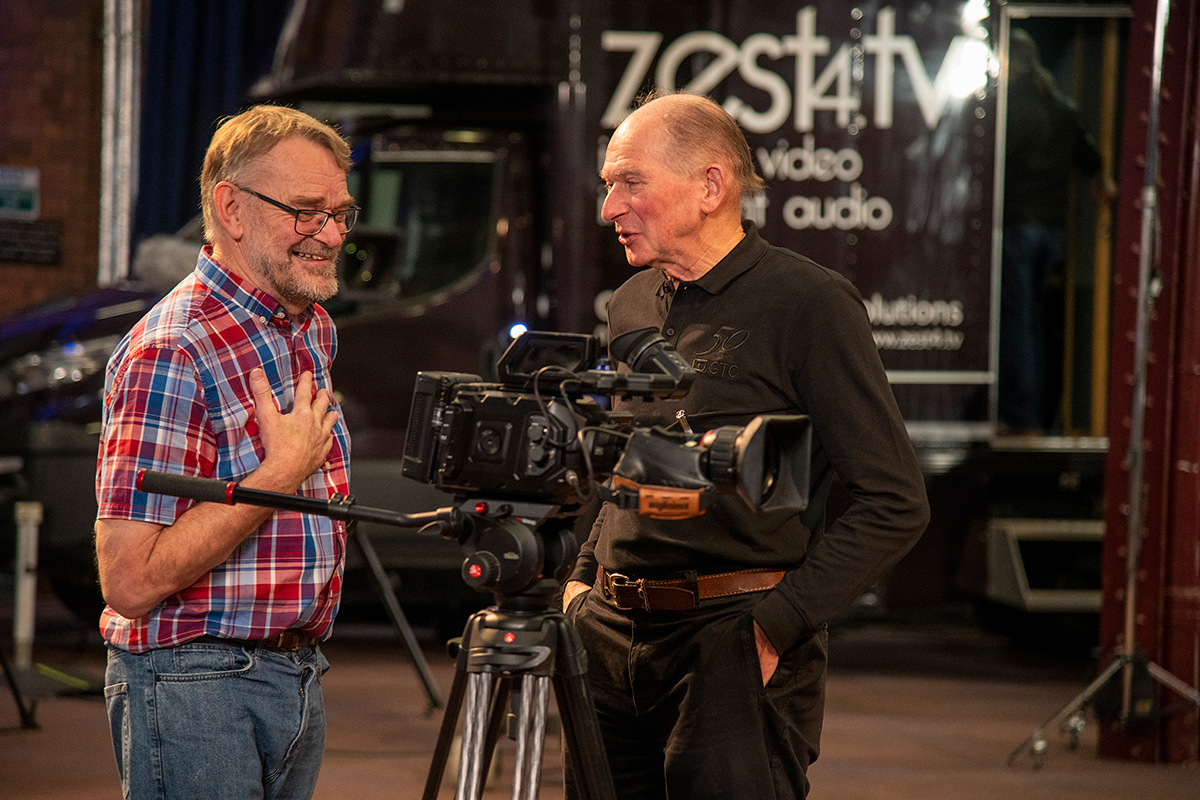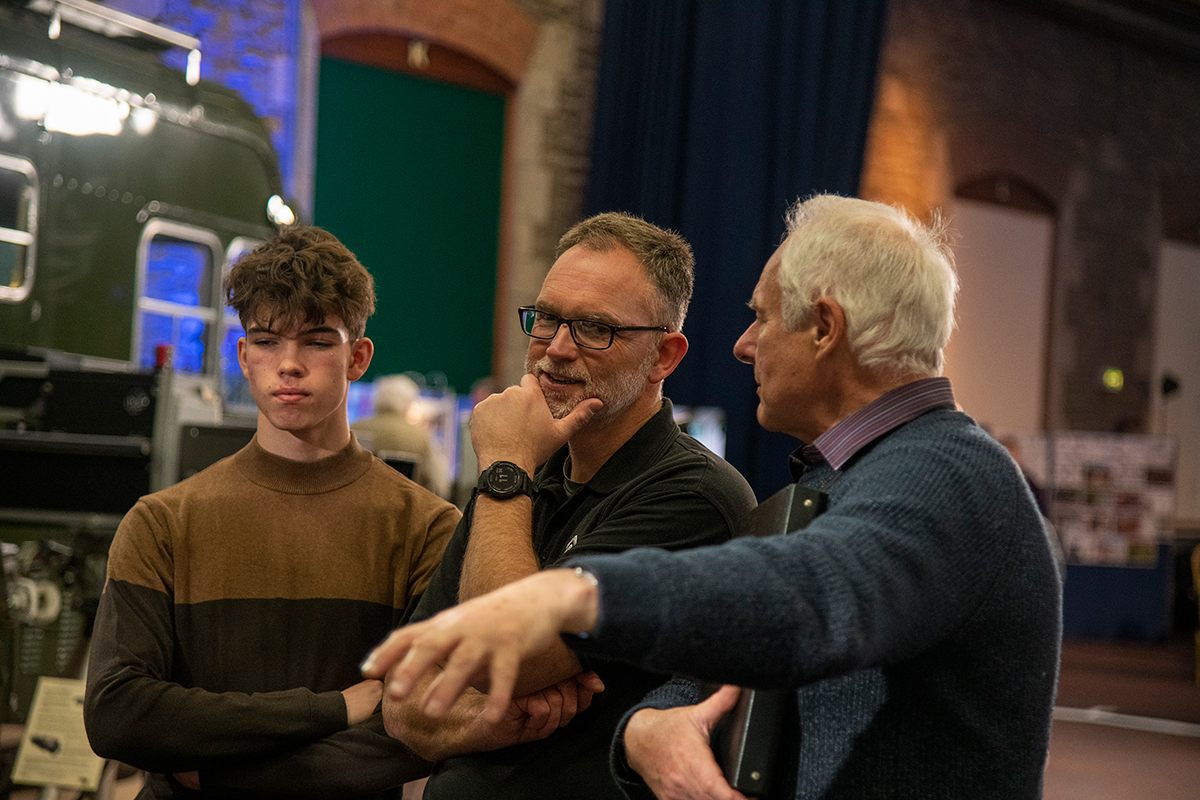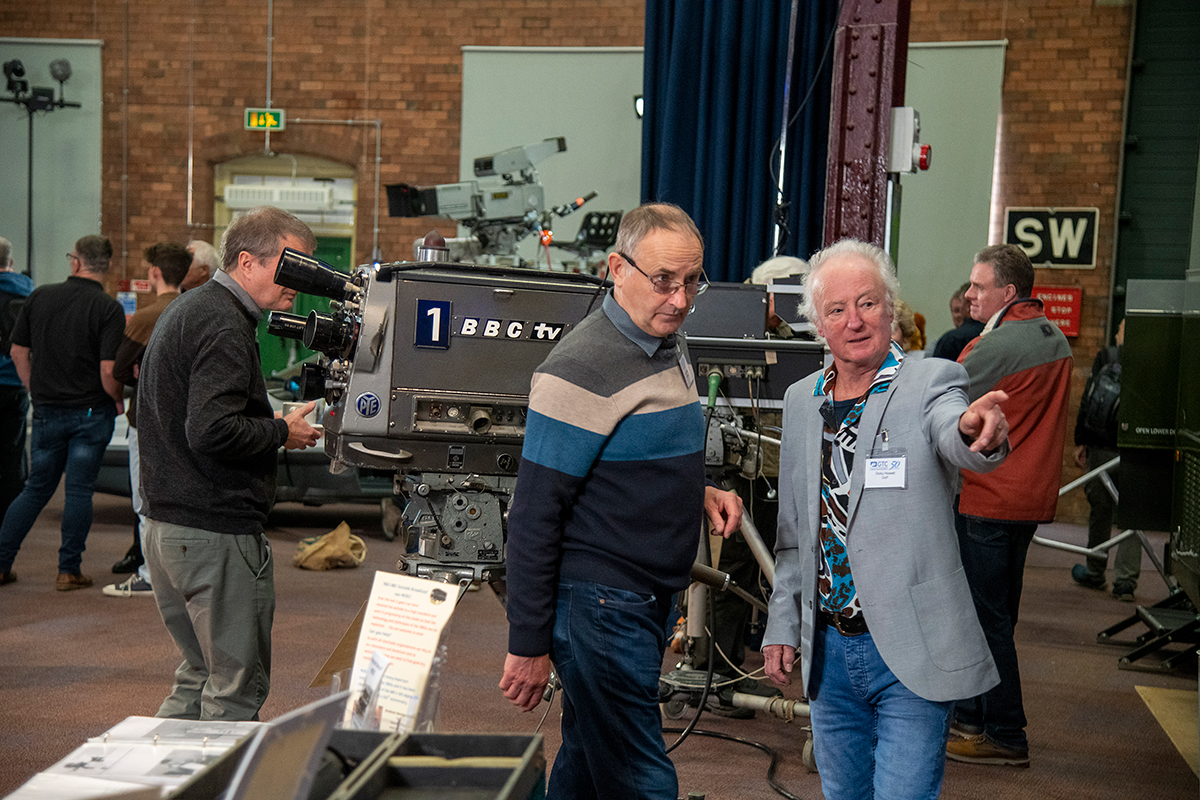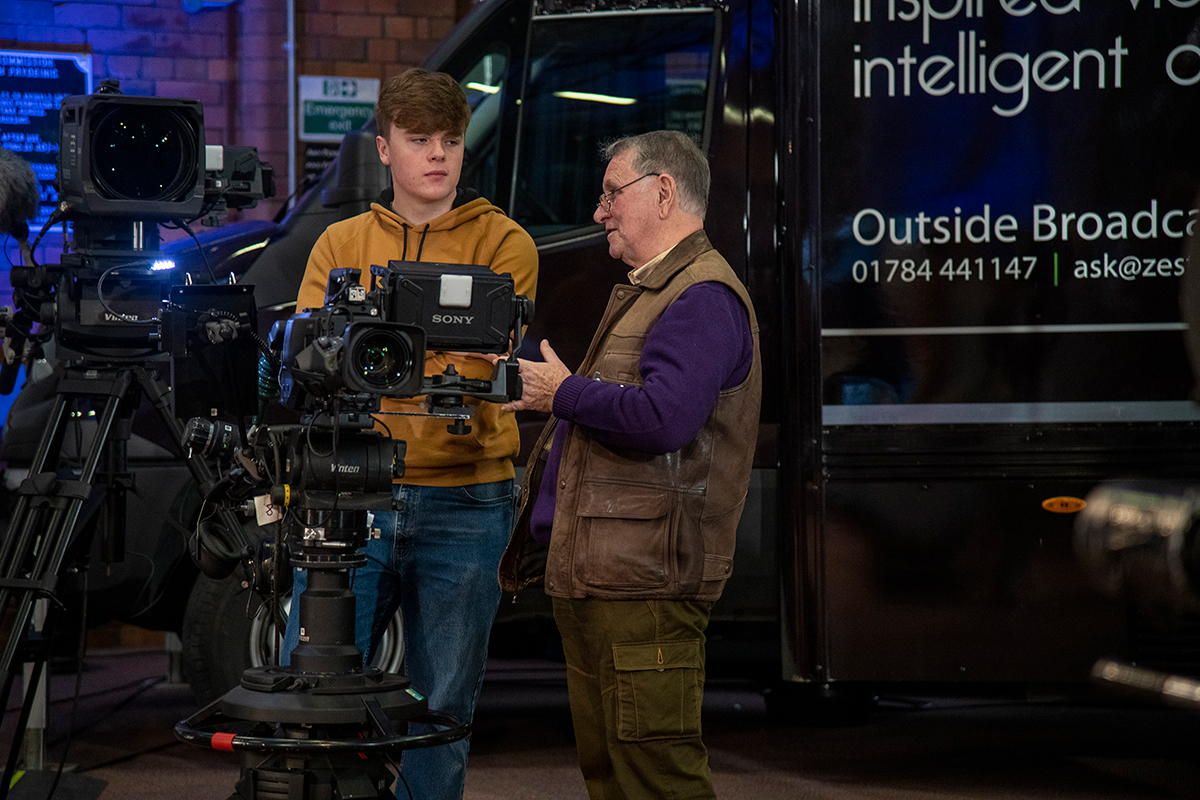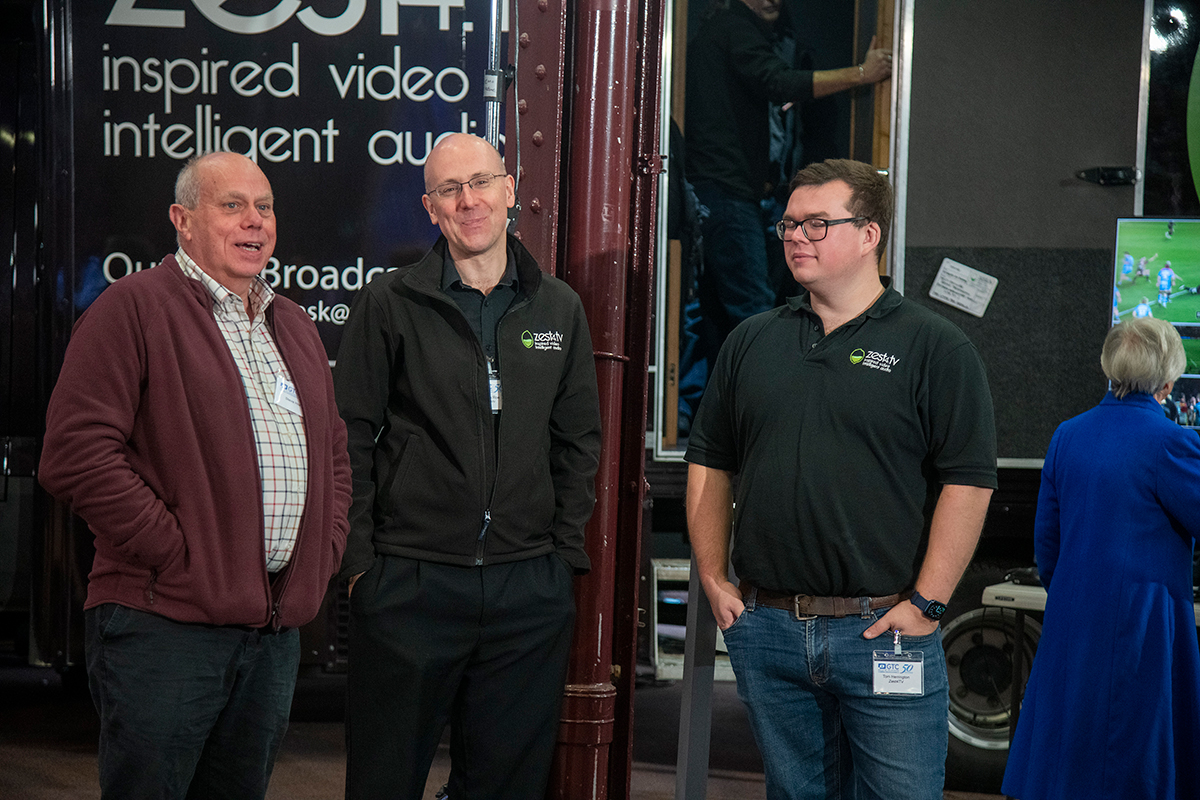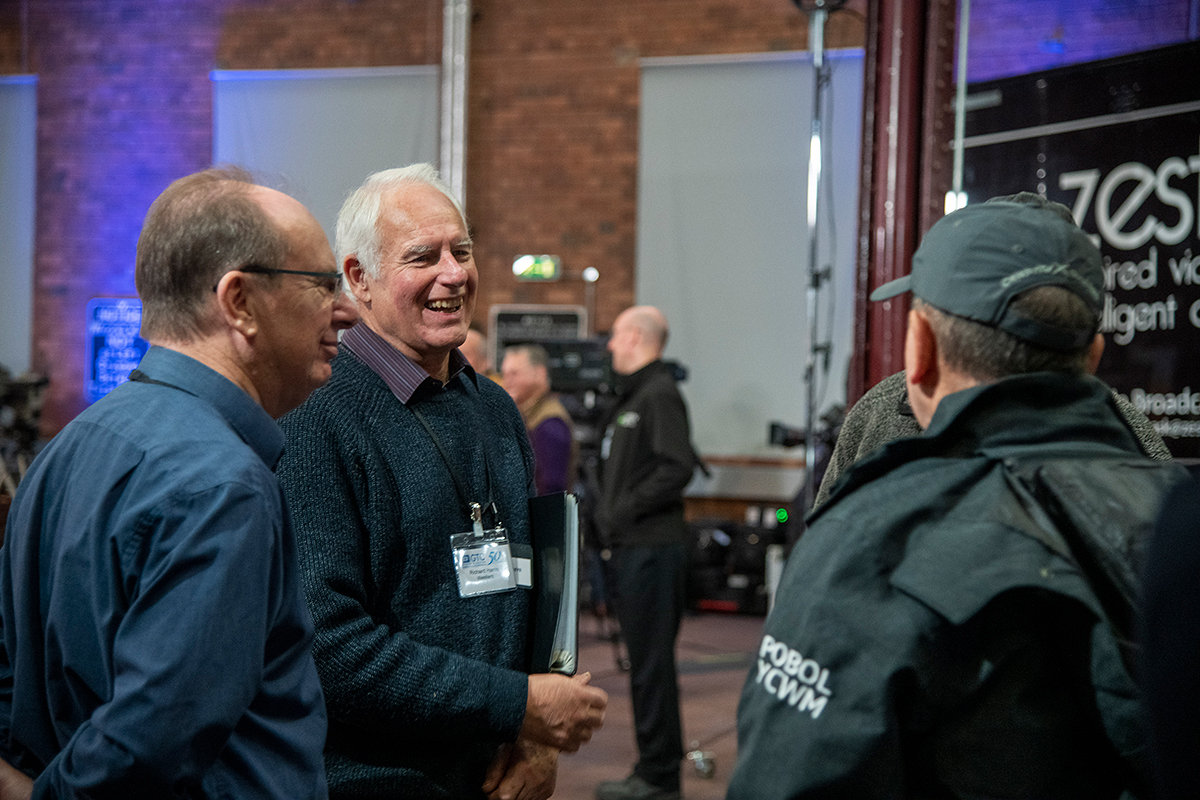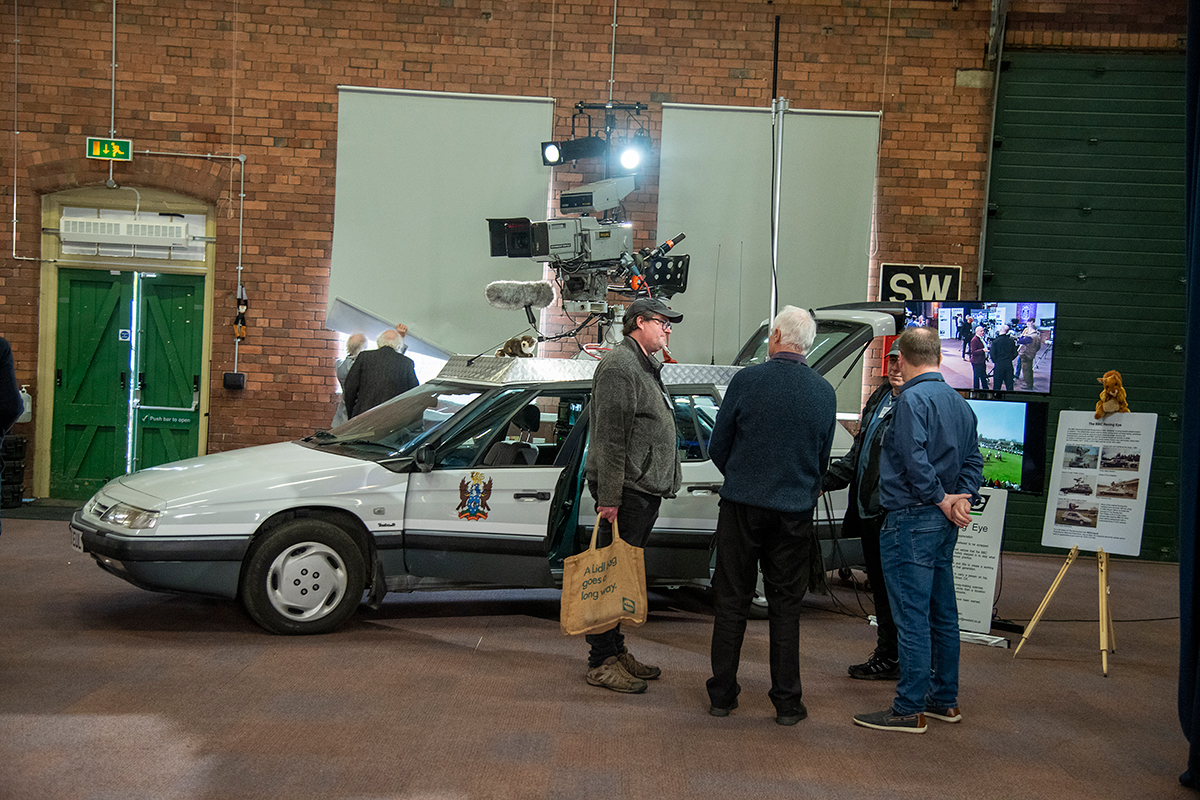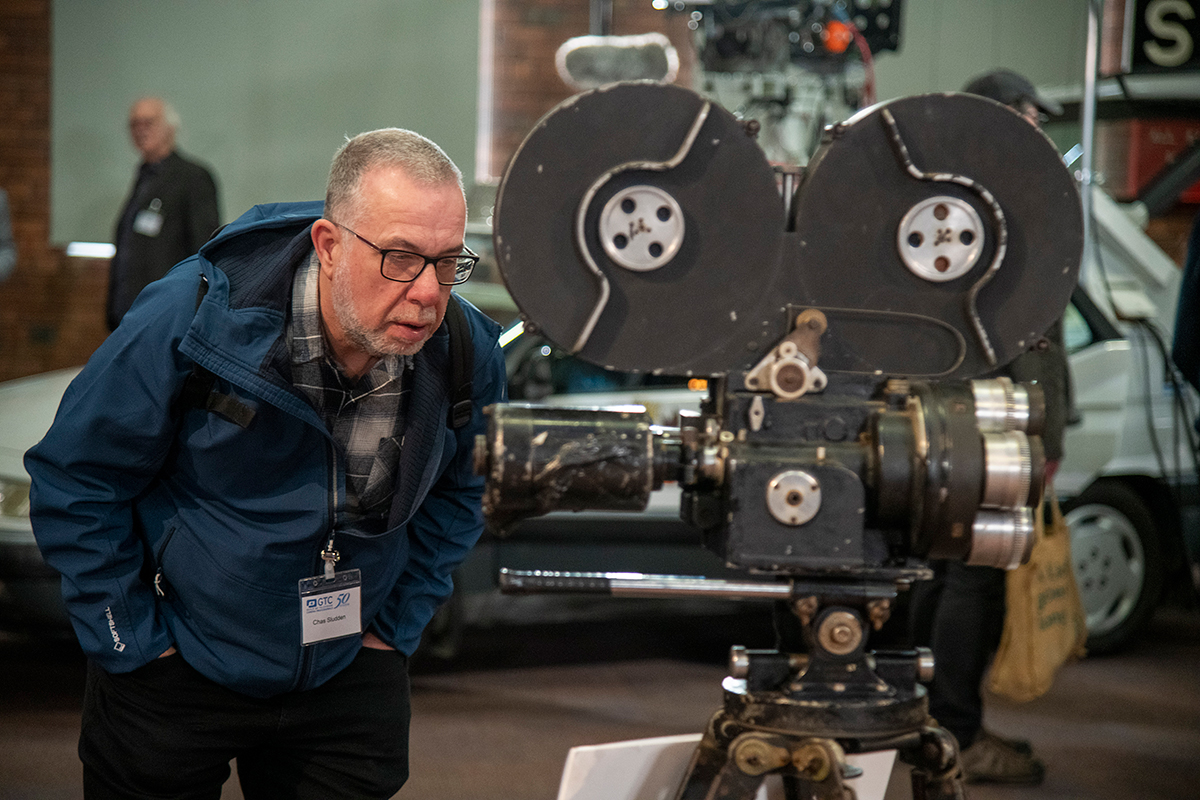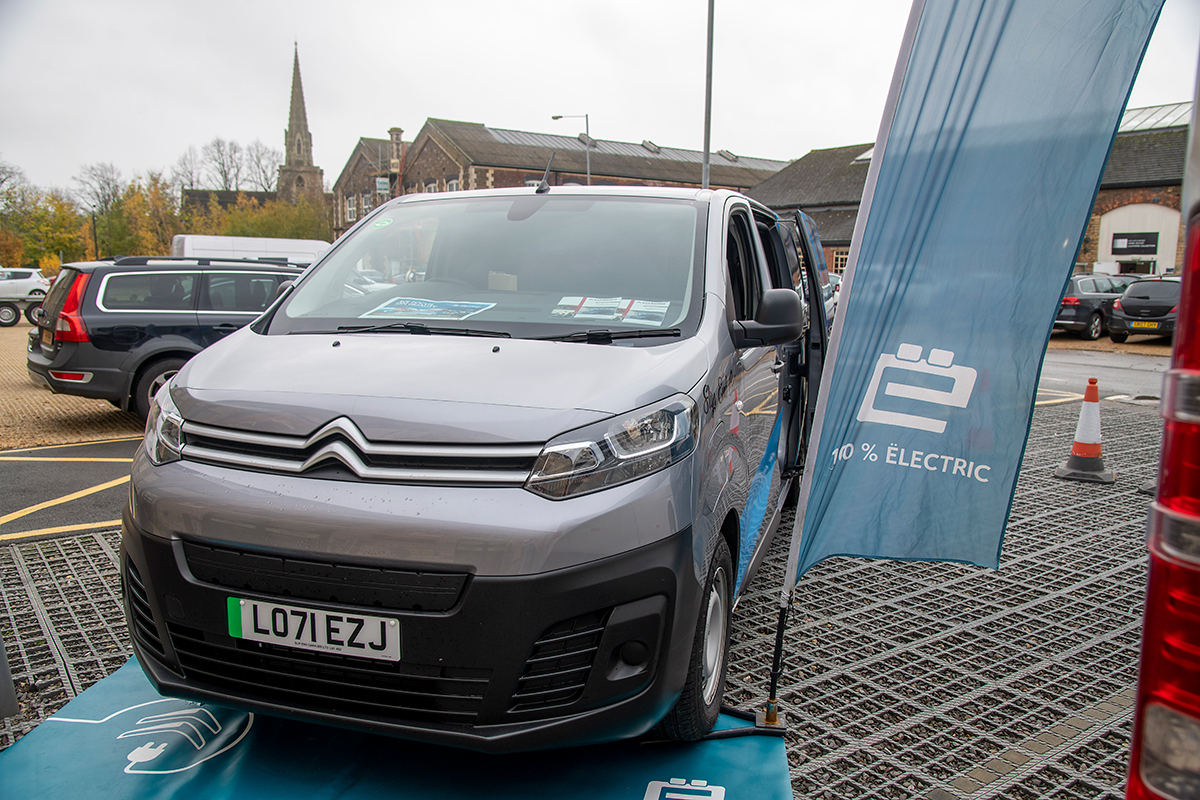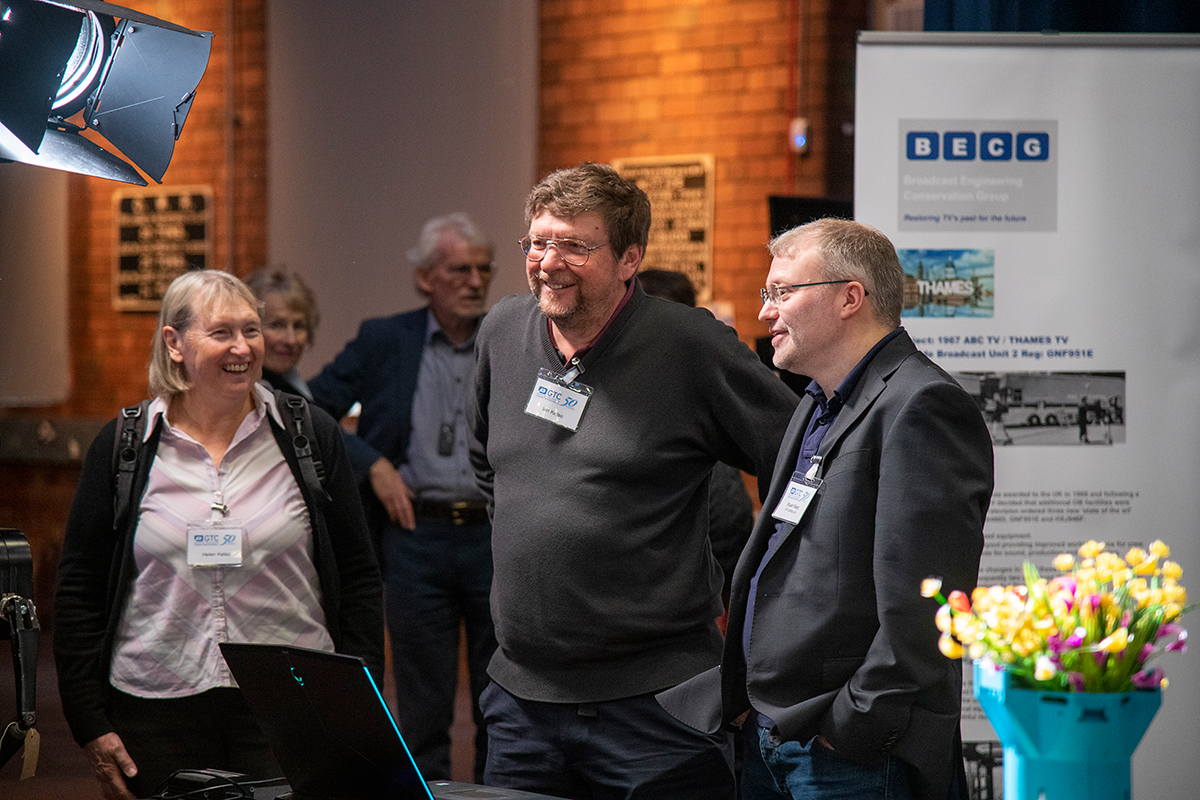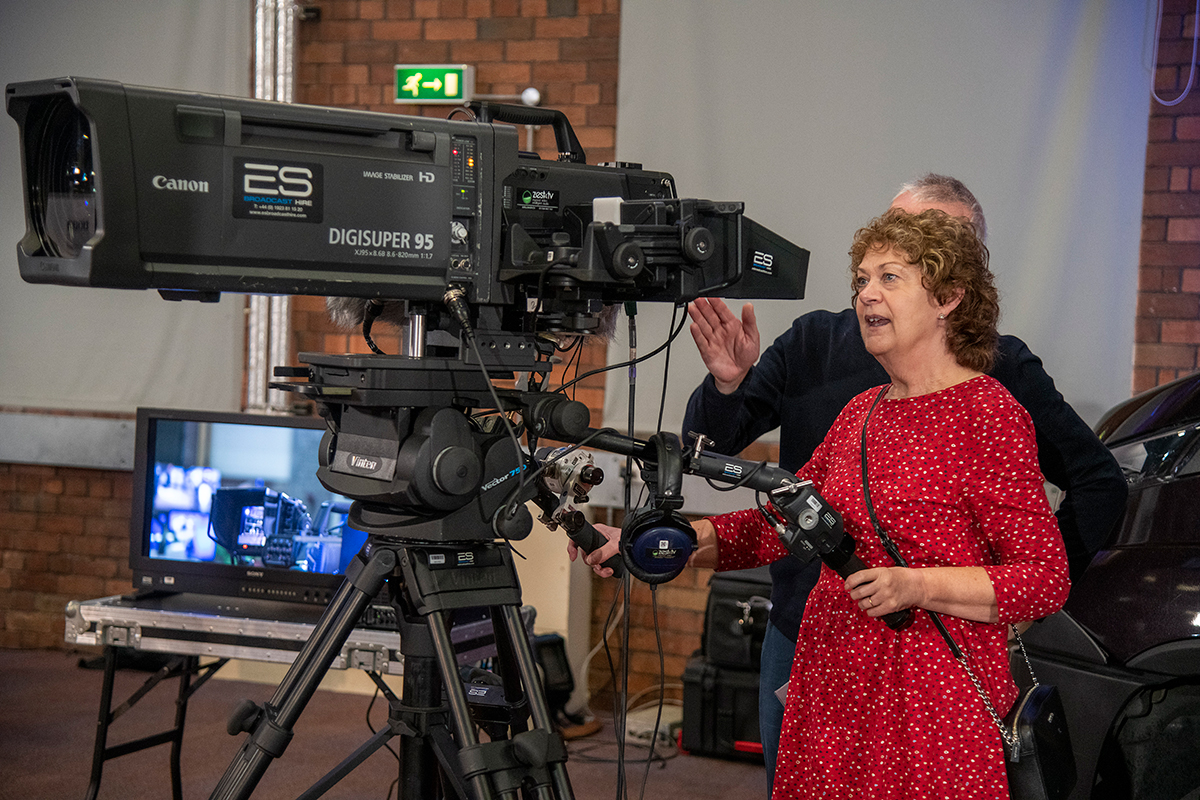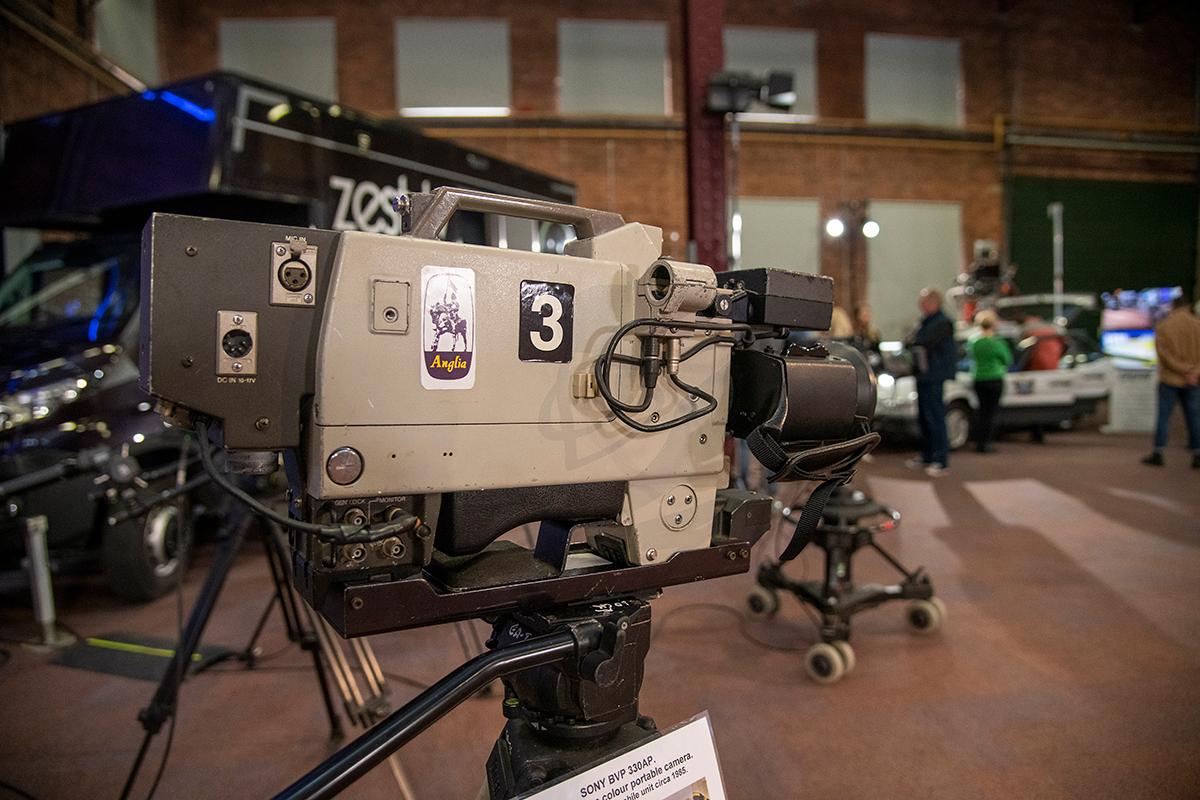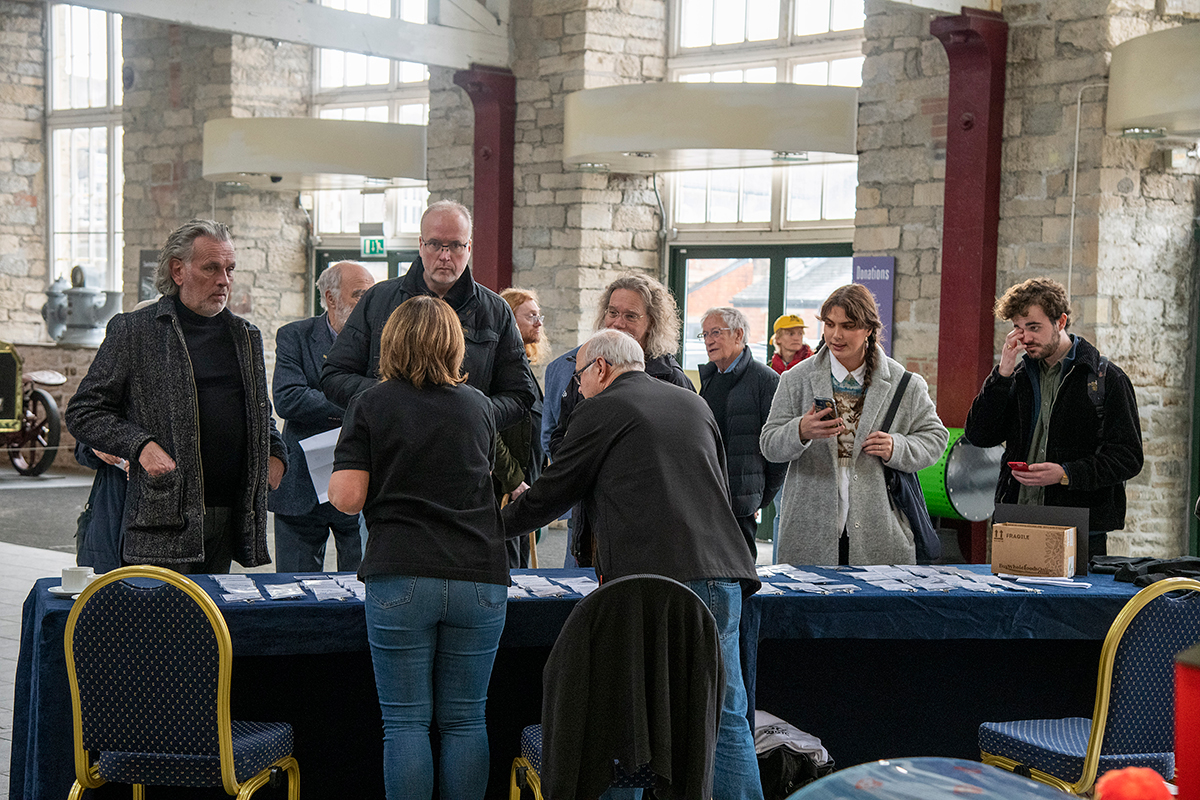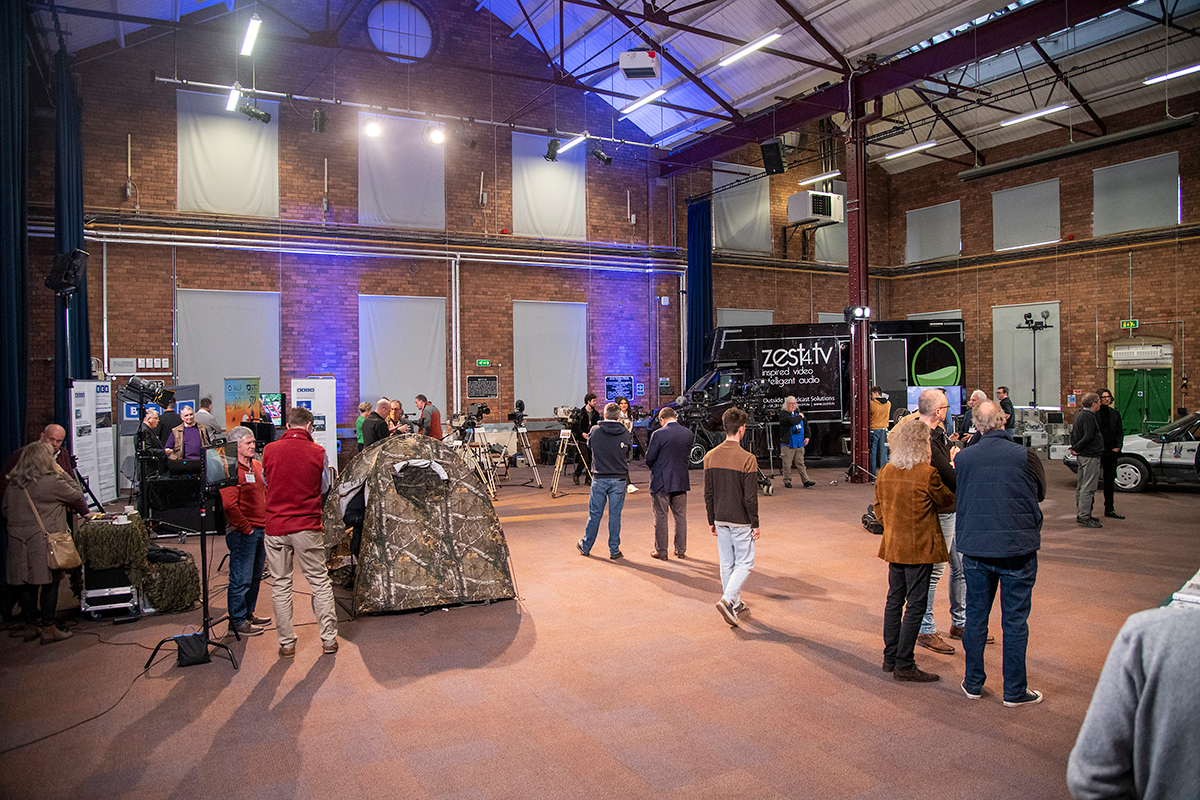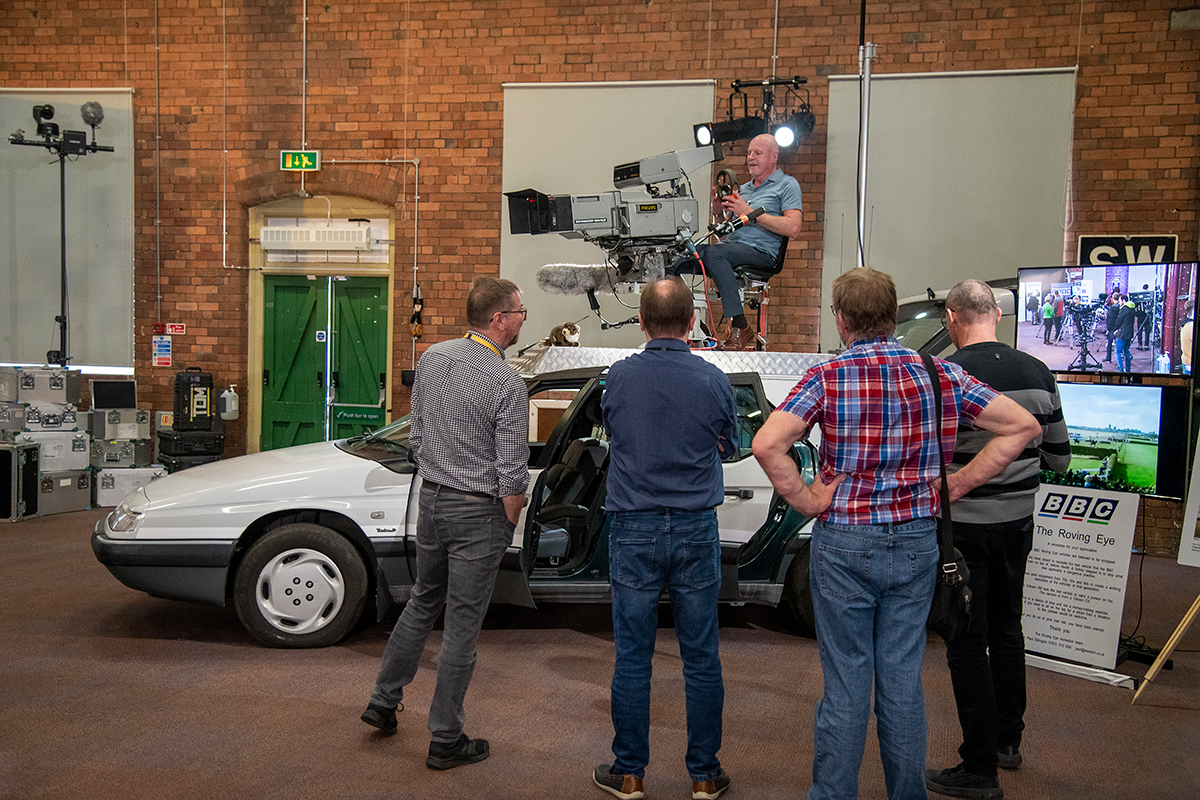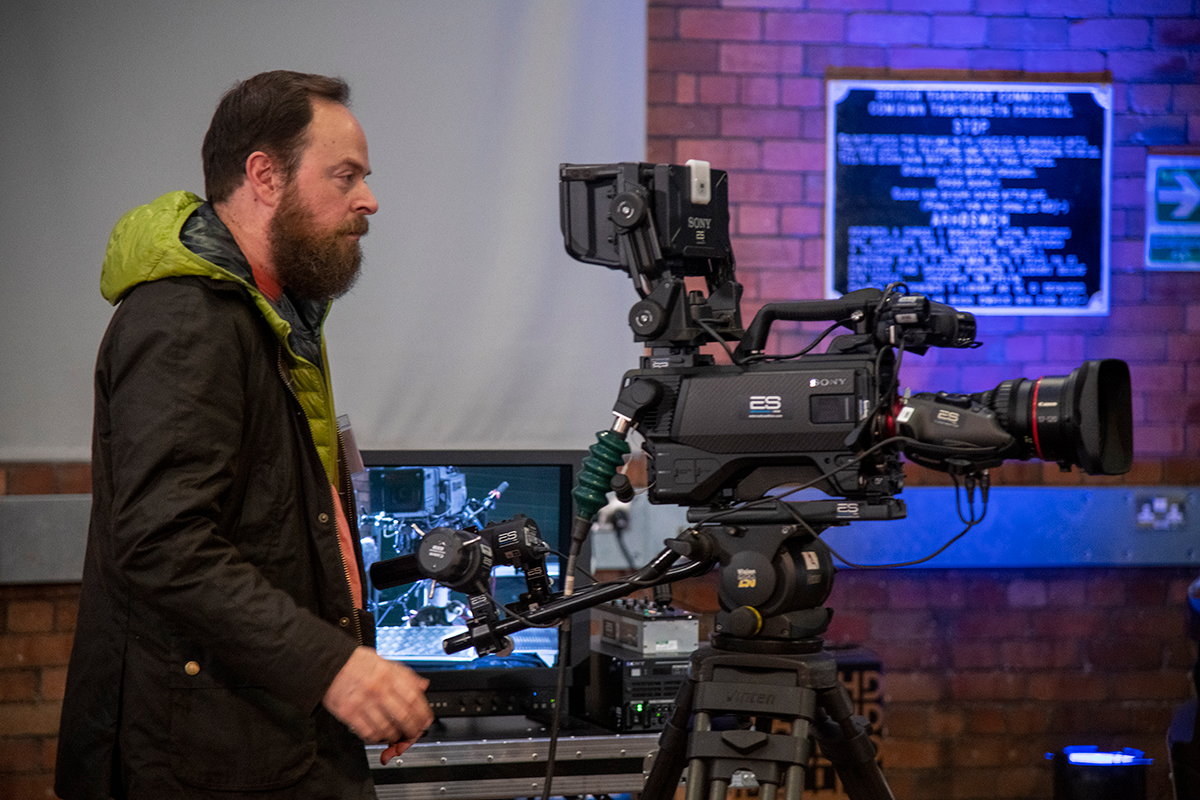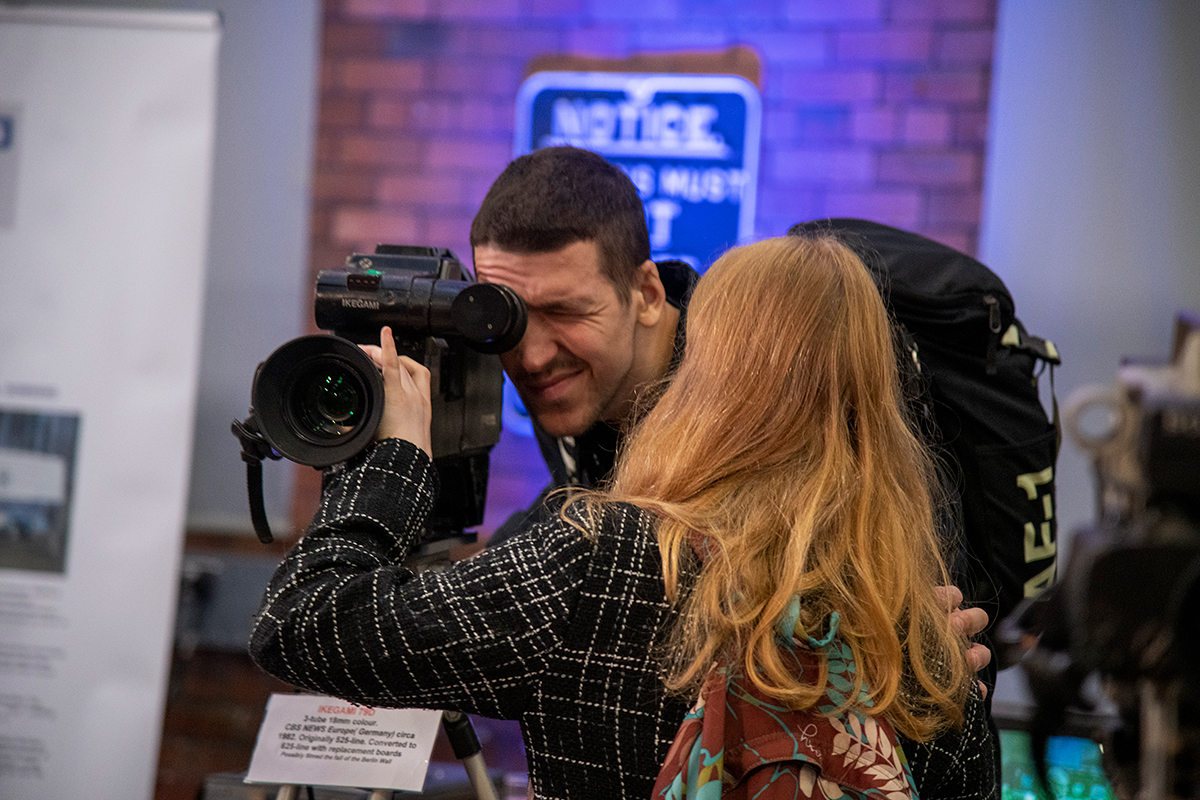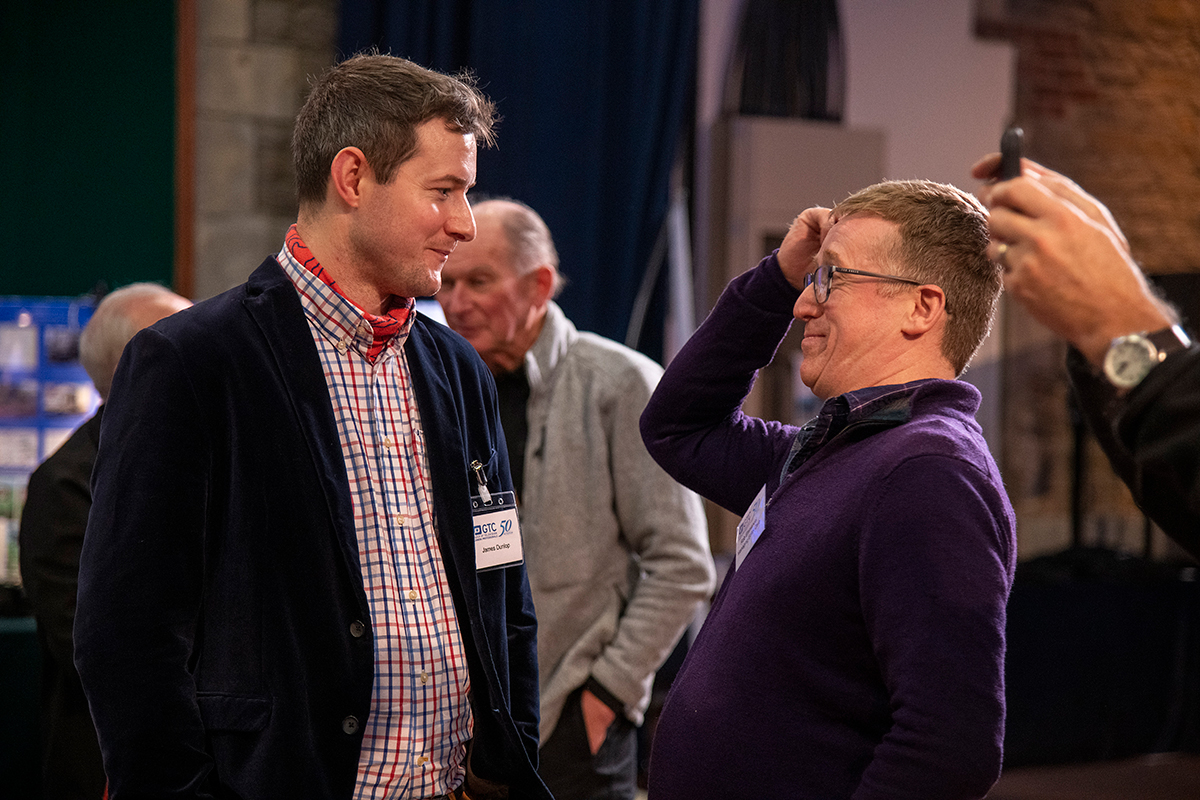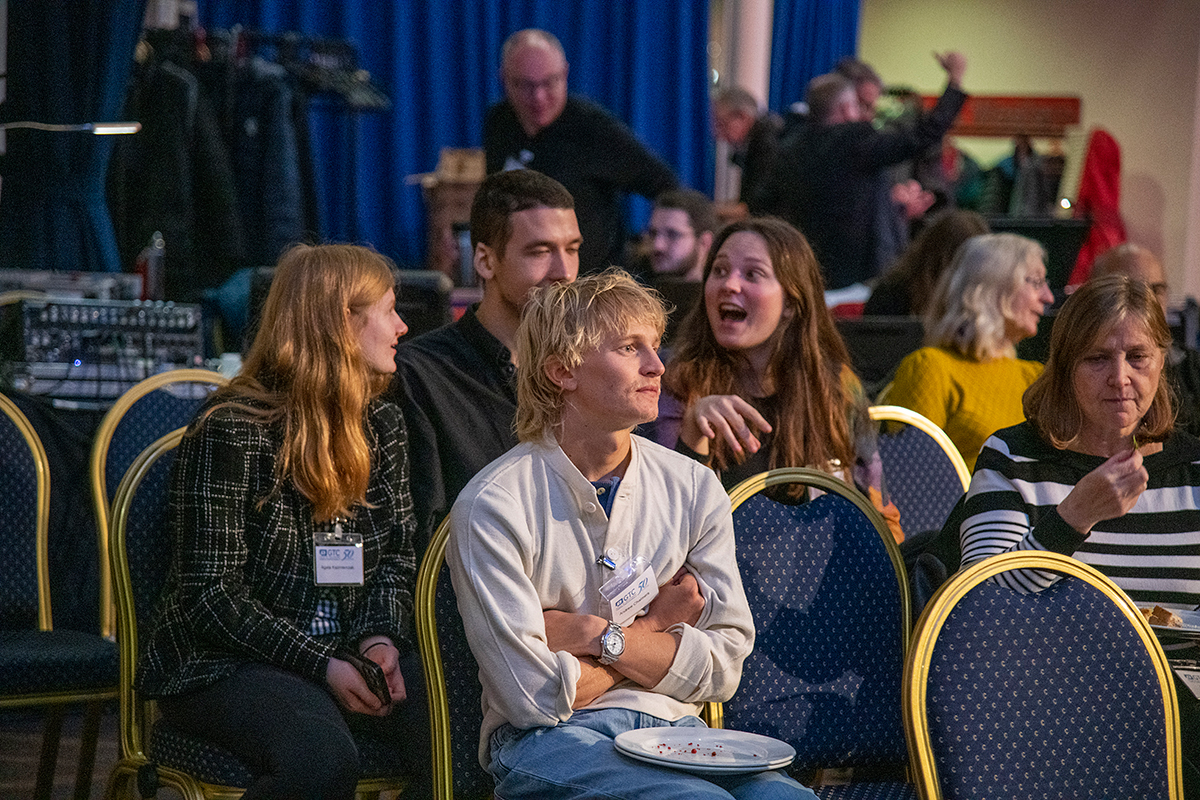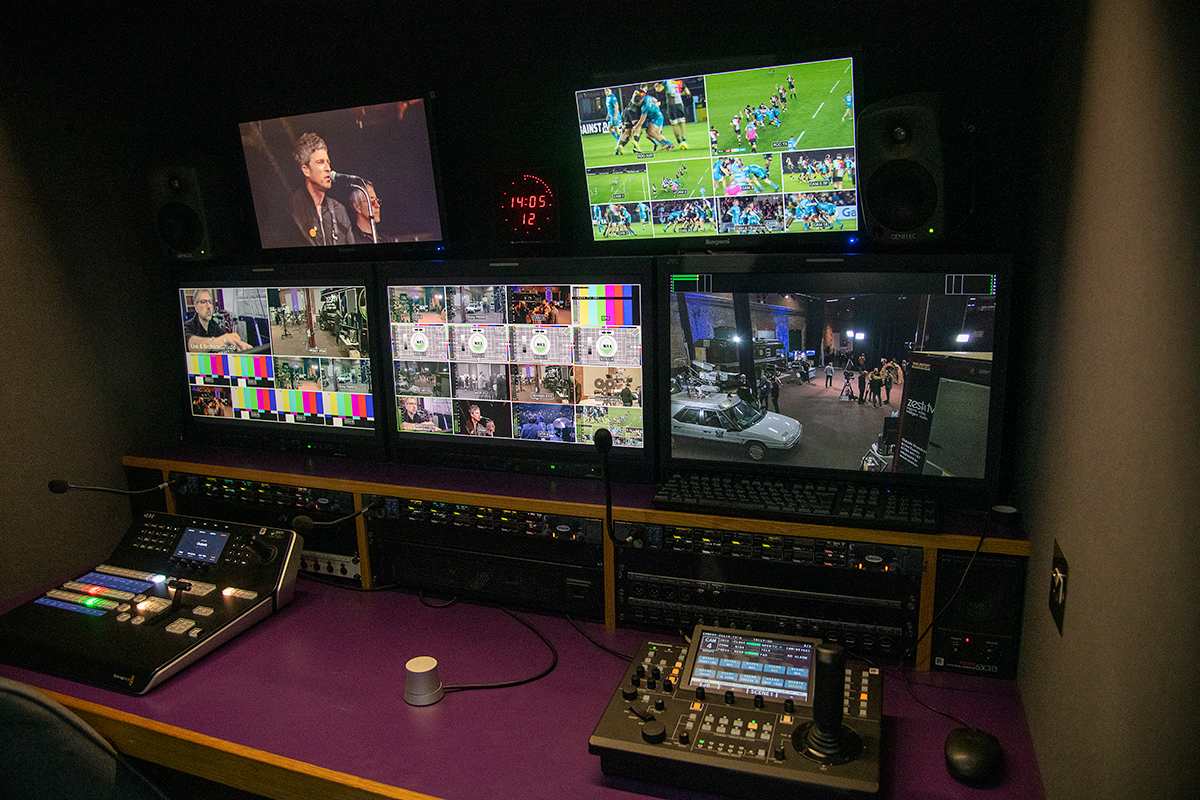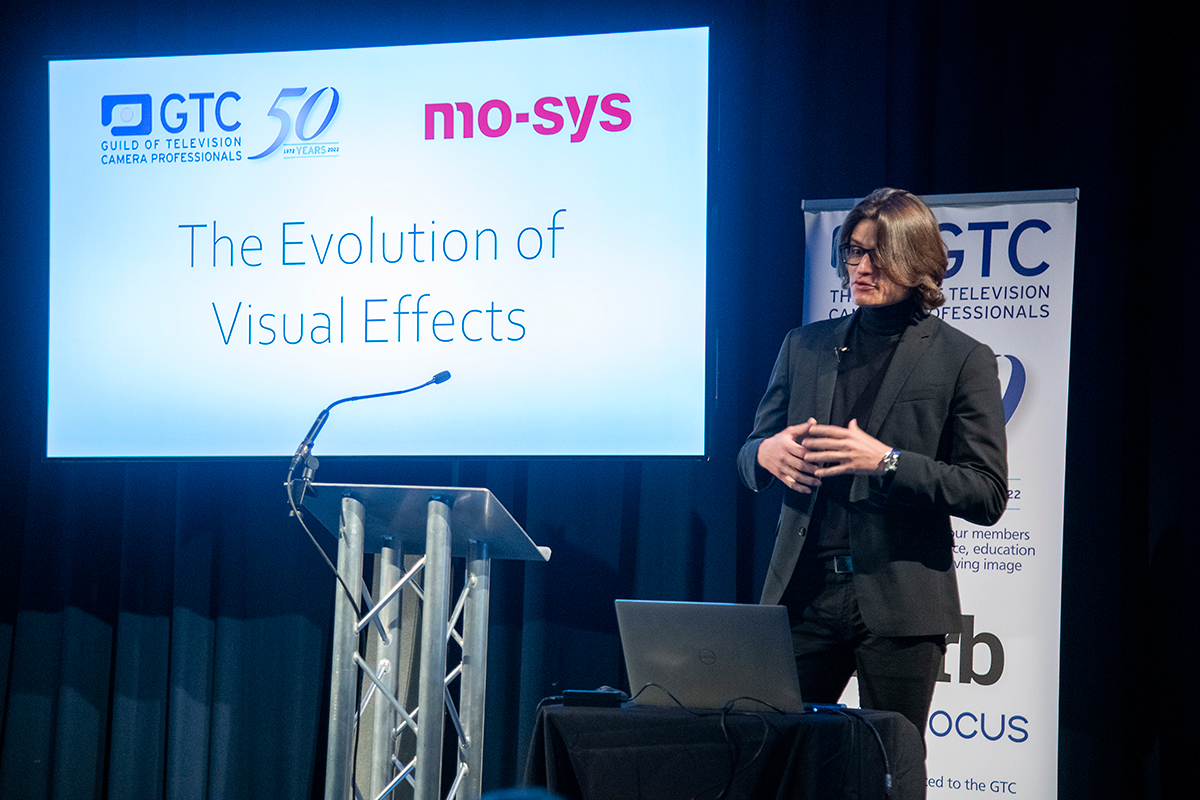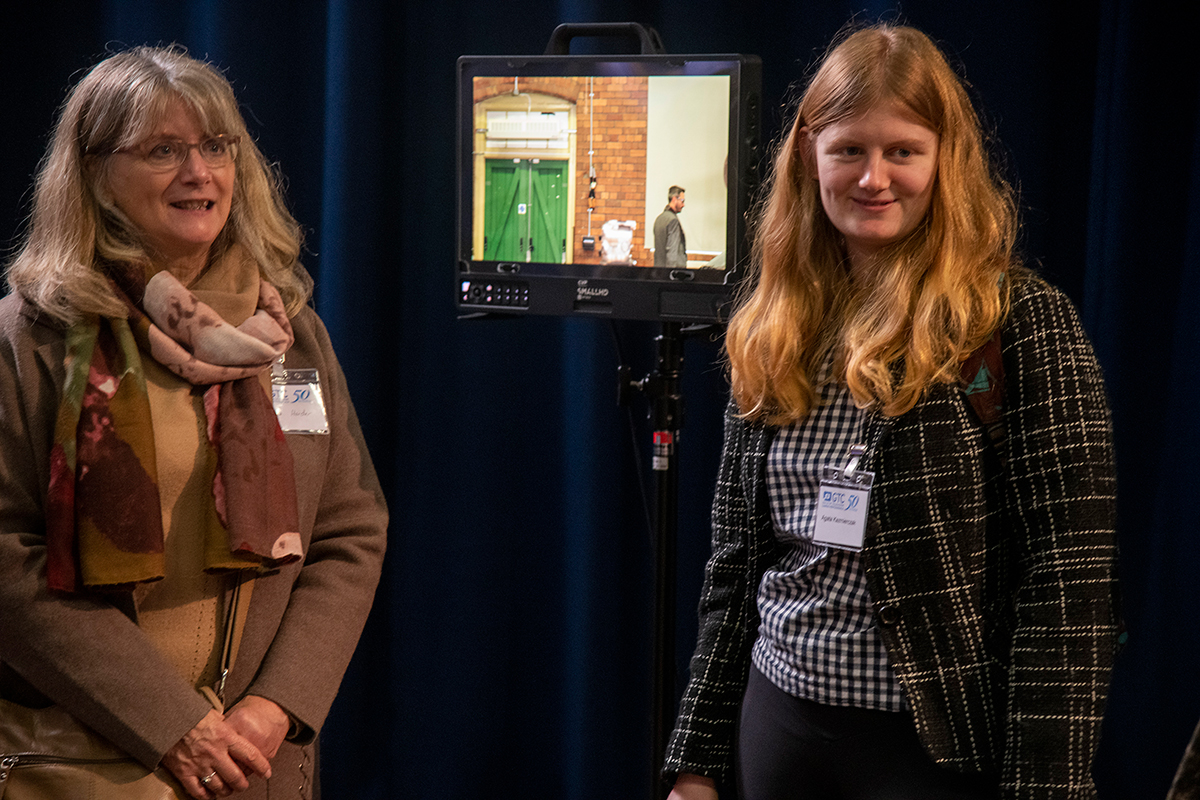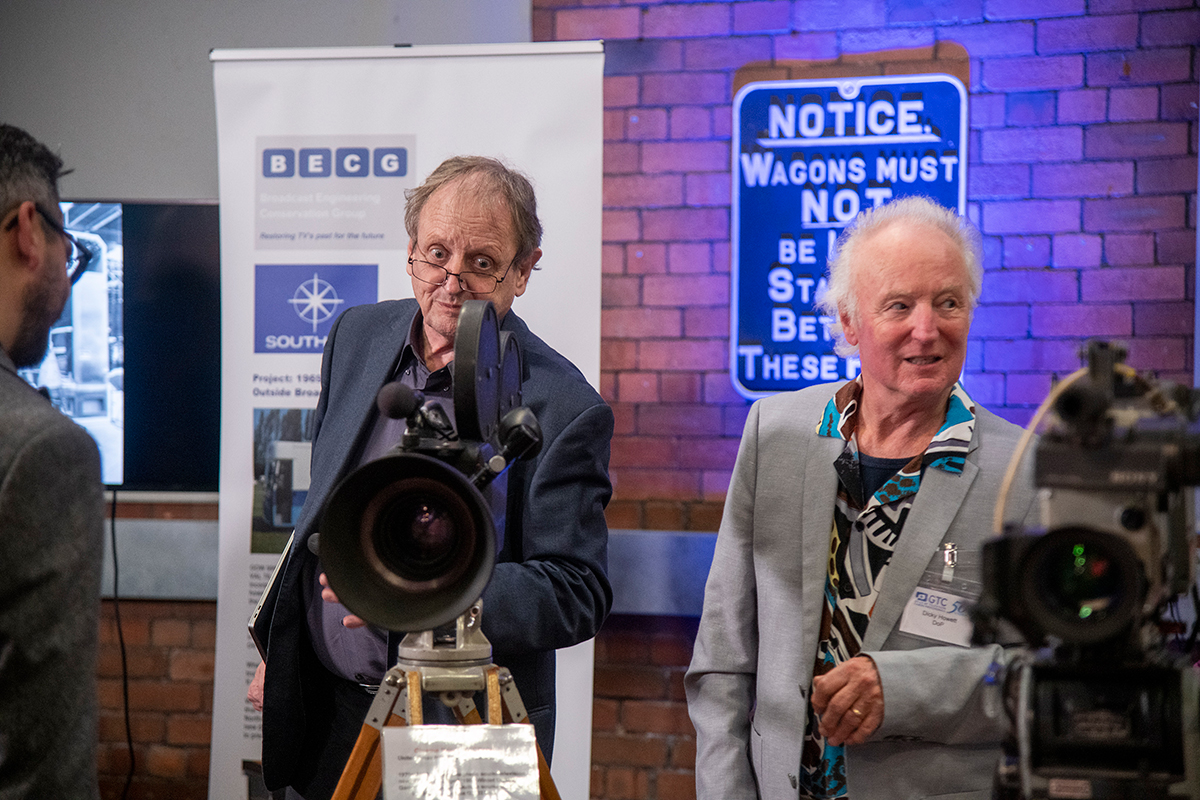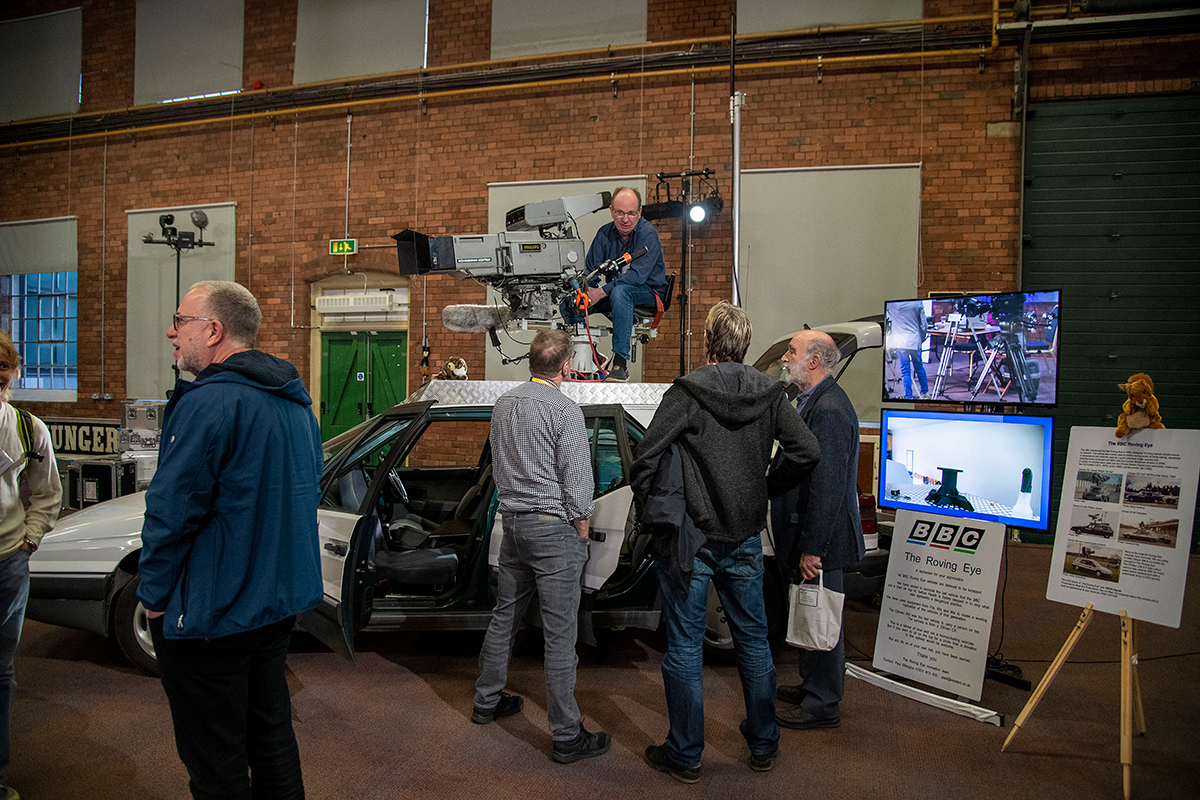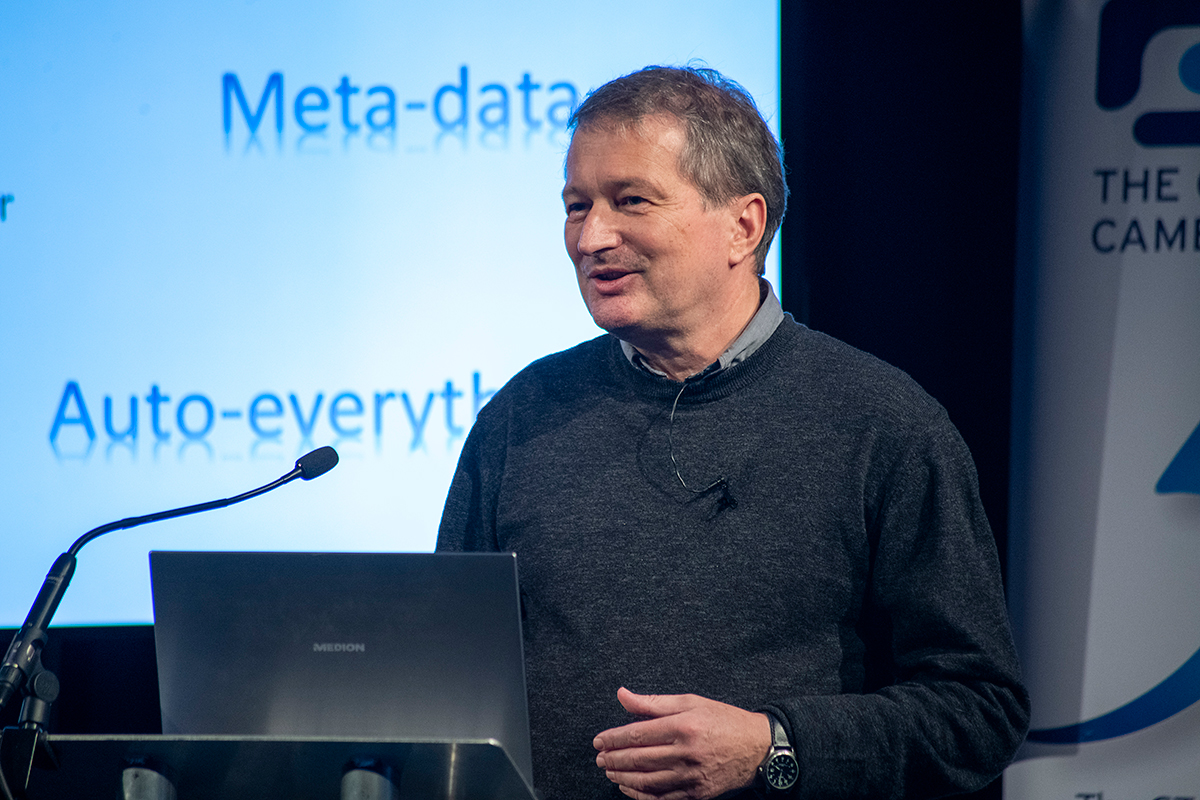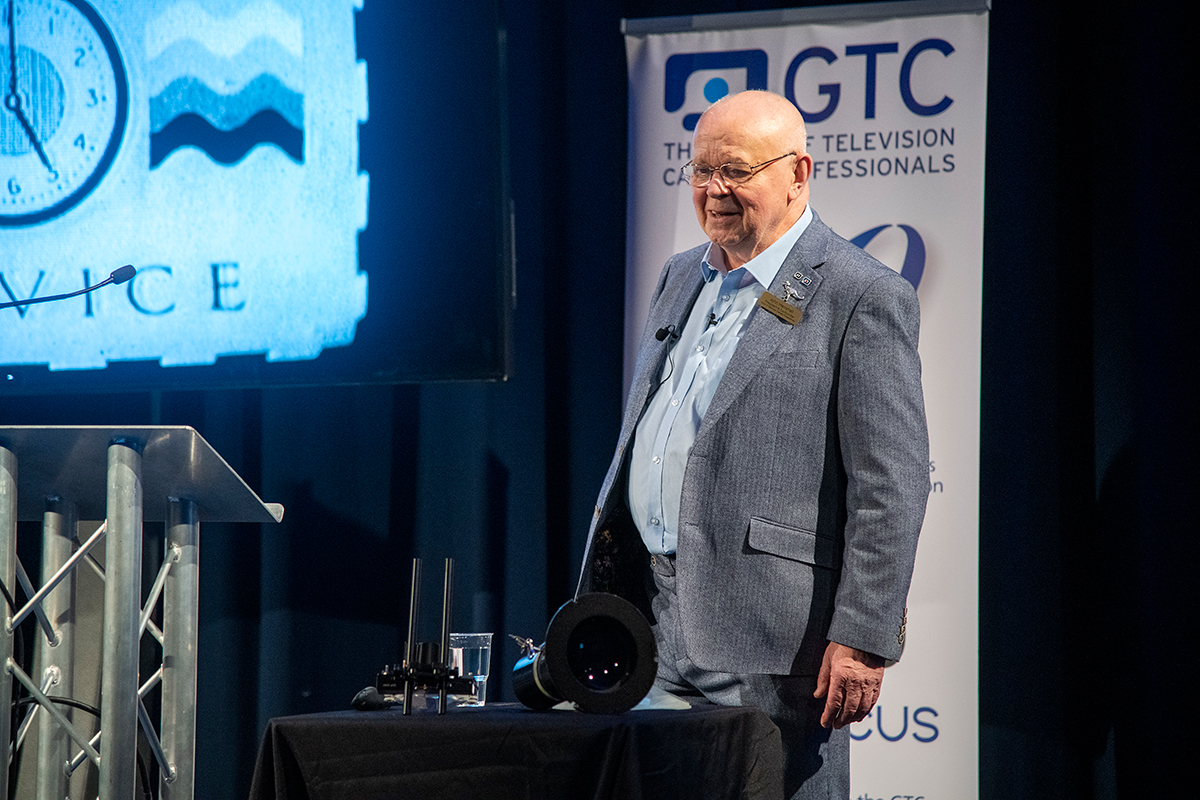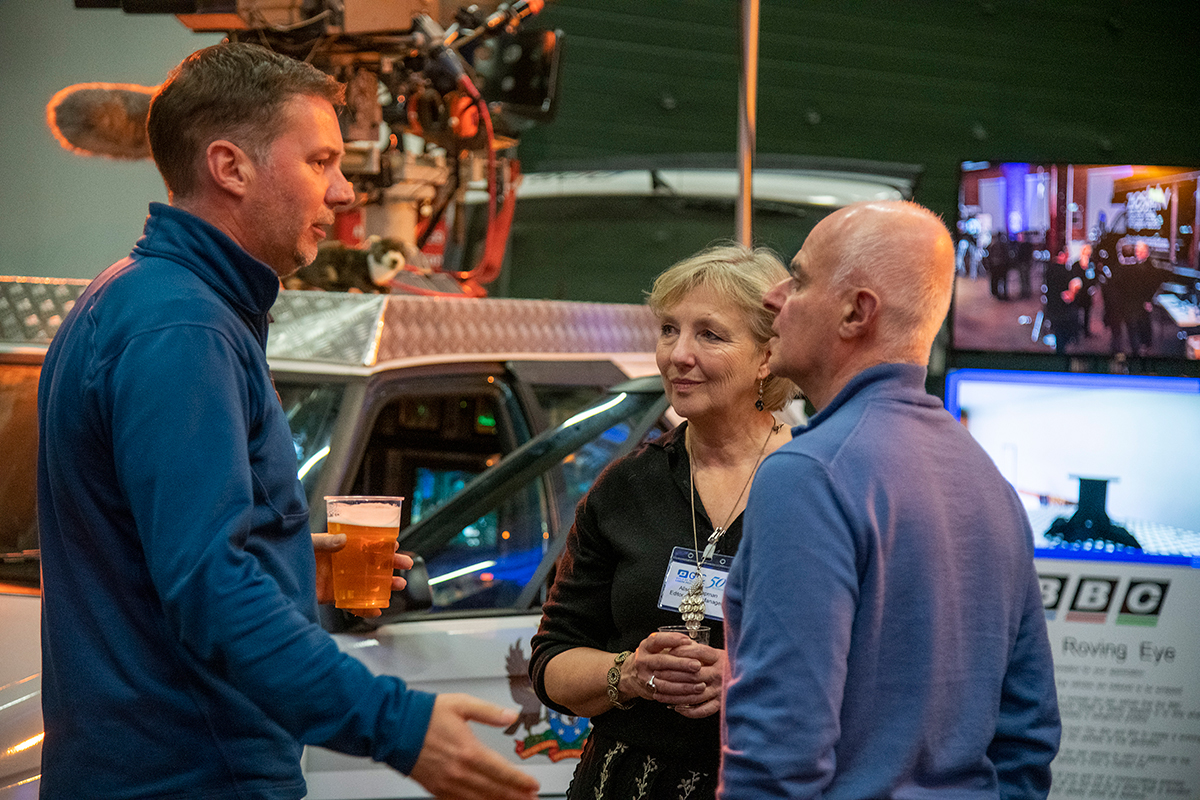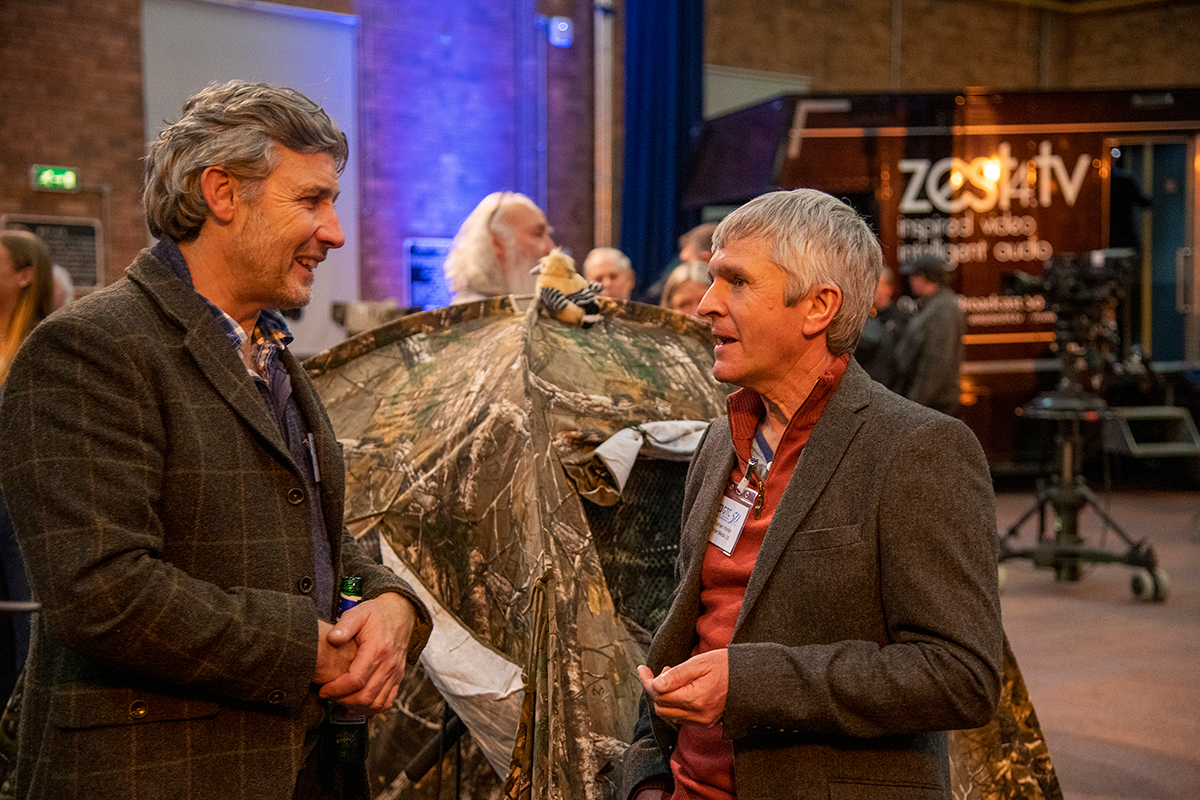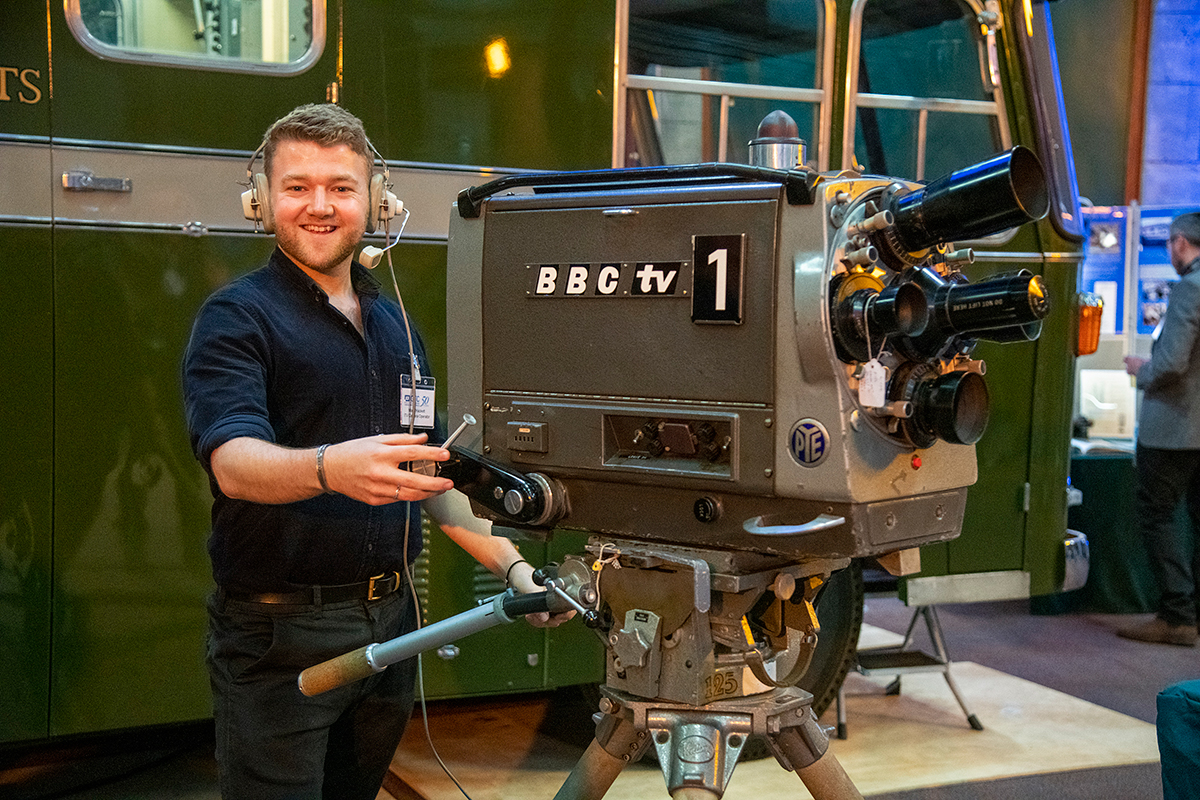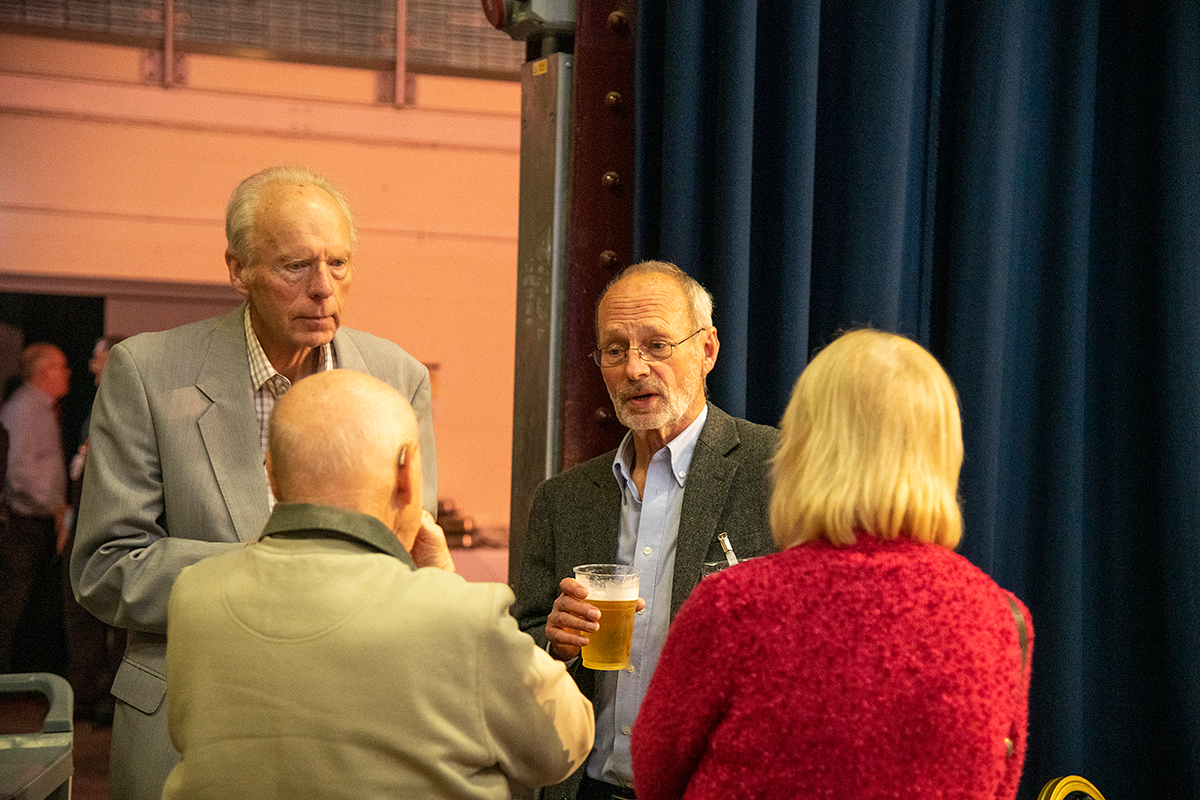 G
A
---
GTC AWARDS AND BILL VINTEN STUDENT AWARDS
---
GTC AWARDS AND BILL VINTEN STUDENT AWARDS
After dinner, the annual GTC Awards of Excellence were held, culminating in the highly-rated GTC Dick Hibberd Award. Particular highlights included The Bill Vinten GTC University Awards and we were honoured that Bill Vinten's widow, Elaine attended and spoke. After a GTC Honorary and several Fellowship Awards for long-standing members, the evening rounded off with a special presentation of a unique solid gold pin to our President and founder member, John Henshall.
---
CELEBRITY VIDEOS
During the build-up to the event, we published several testimonials from a variety of celebrities on our social media channels, all of whom have appeared in front of our cameras over the years. Take a look at a selection below.
John Bishop
Hugh Bonneville
Jamie Oliver
Dr Hilary Jones
Charles Dance
Rob Beckett & Romesh Ranganathan
Rob Bell
Neil Morrissey & Adrian Dunbar
Mrs Brown
Larry Lamb
Alison Steadman
Monty & Hartley Hare
Kate Garraway
Joel Dommett
Alison Hammond
Torvill and Dean
Dr Dawn Harper