Mo-Sys collaborates with NVIDIA to reveal next-generation Broadcast Technologies at IBC 2023
13 September 2023
Mo-Sys Engineering Ltd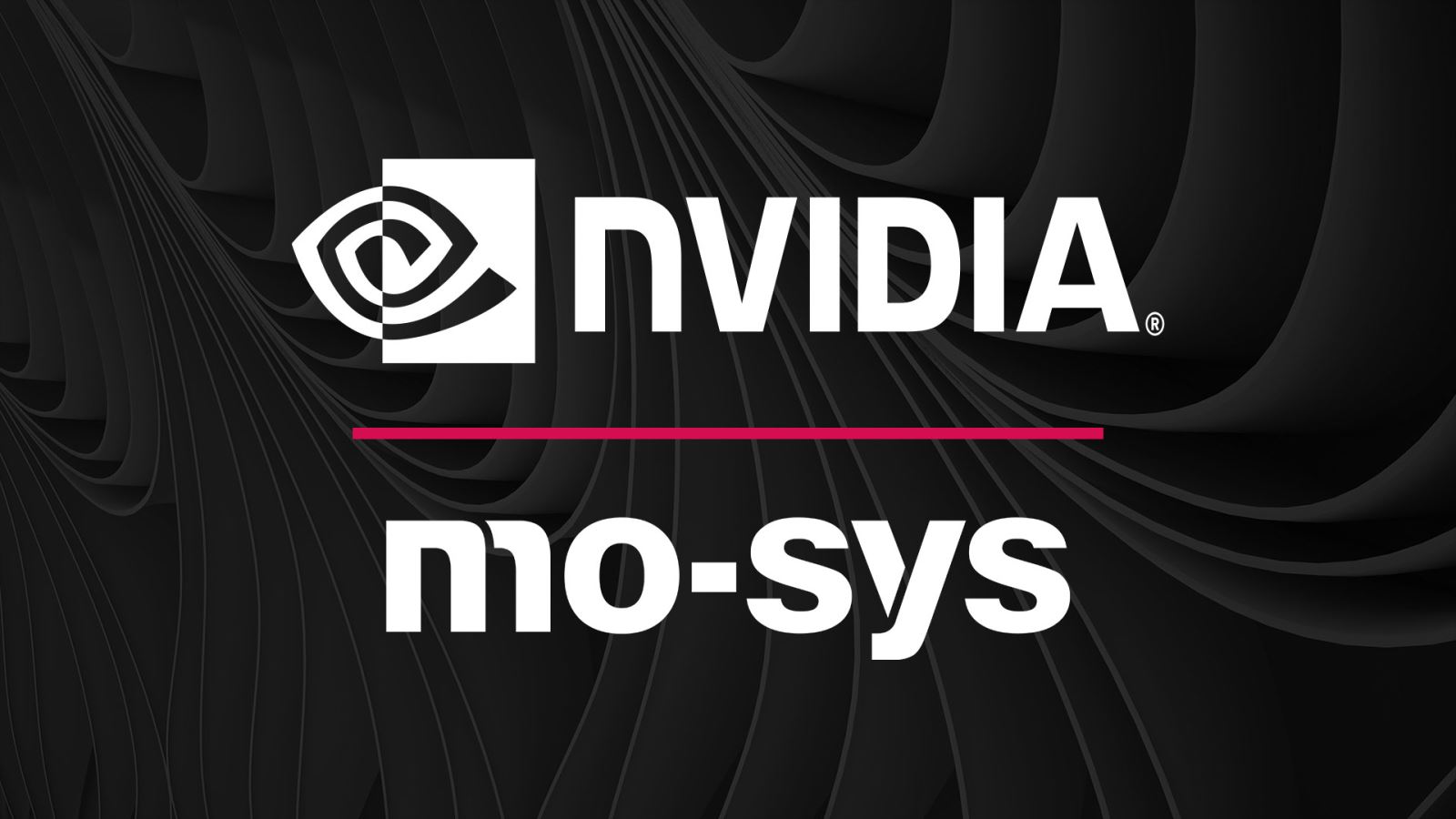 GTC Sponsor, Mo-Sys Engineering announces a collaboration with NVIDIA to drive the next generation of broadcast technologies for virtual production and extended reality (XR) applications.
The collaboration will strengthen Mo-Sys' successful VP Pro XR virtual studio product offering with the introduction of MultiViewXR while accelerating the development of its worldwide remote production solution, TimeCam.
Using Mo-Sys' patent-pending machine learning, MultiViewXR, powered by NVIDIA RTX™ 6000 Ada Generation GPUs, provides a complete multi-camera switching solution for LED virtual studios. It automatically keys, recomposites, and generates real-time, AI-assisted director previews of off-air cameras.
The system has been designed to remove complexity from the technology and leave creatives to focus on what creatives do best, with full control of shutter speed and exposure, as well as complete freedom of choice of camera, LED controller, and panels.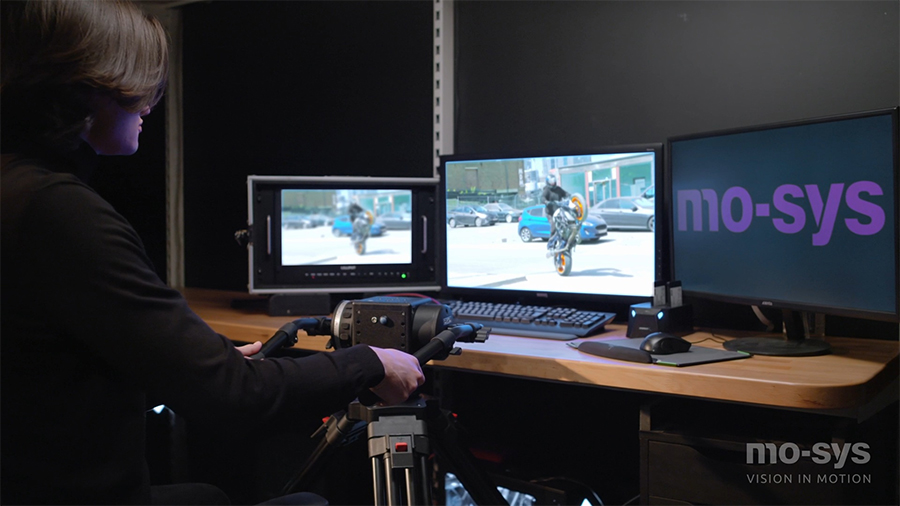 Michael Geissler, CEO of Mo-Sys Engineering, says:
Our innovative approach and engineering expertise allow us to create a new generation of tools that will define the future of broadcasting and filmmaking with the help of real-time AI inference on NVIDIA GPUs.
For the first time, virtual studios can access an affordable multi-camera switching solution that also provides directors with the correct perspective view from off-air cameras before switching within a limitless XR environment.
James Uren, Mo-Sys Technical Director, says:
NVIDIA helped us hugely with improving the pipeline and performance of MultiViewXR. We are only scratching the surface of what's possible with NVIDIA RTX, and will continue collaborating to accelerate our machine learning pipeline and AI-based features.
Mo-Sys will demonstrate MultiViewXR together with Sony FR7s from stand 7.C16 during IBC 2023. The system will also be featured on the LG booth with the possibility to switch between four RED Komodo cameras with four Fujinon lenses, tracked by the new StarTracker Max.
A new version of Mo-Sys TimeCam patented technology will be shown at IBC as well. TimeCam allows worldwide camera control from one point to another anywhere in the world with zero delay felt thanks to Mo-Sys' patented delay compensation. TimeCam is now compatible with SMPTE ST 2110 workflows and NMOS support for Standardized Discovery and Routing.
Florian Gallier, Strategic Partnerships Manager at Mo-Sys, says:
By working with NVIDIA, our combined expertise allows us to provide the most advanced solutions for film and broadcast. We are proud to have pushed the development of TimeCam, and we are compatible with full IP workflows and SMPTE ST 2110 using NVIDIA Rivermax, NVIDIA RTX 6000 Ada and NVIDIA BlueField DPUs.
These new workflows will leverage the latest 8K sensors through our partnership with RED Digital Cinema. TimeCam is compatible with RED Connect, which decompresses the camera's 8K stream using NVIDIA CUDA cores into full- fidelity images used by TimeCam to compensate for latency in remote camera operations.
TimeCam integrates with RED Connect, with SMPTE ST 2110 based on NVIDIA Rivermax, and with RED's V-RAPTOR camera streaming 8K video over IP directly out of the camera through fibre. This allows a 4K delay compensation by cropping in real time within the 8K frame while combining it with the robotic head on the other side of the globe. This patented technology allows real-time worldwide camera control with no delay felt at all.
TimeCam will soon be available on NVIDIA's software-defined platform for building and deploying media applications. It will be demoed at the Mo-Sys booth at IBC in collaboration with NVIDIA and RED Digital Cinema.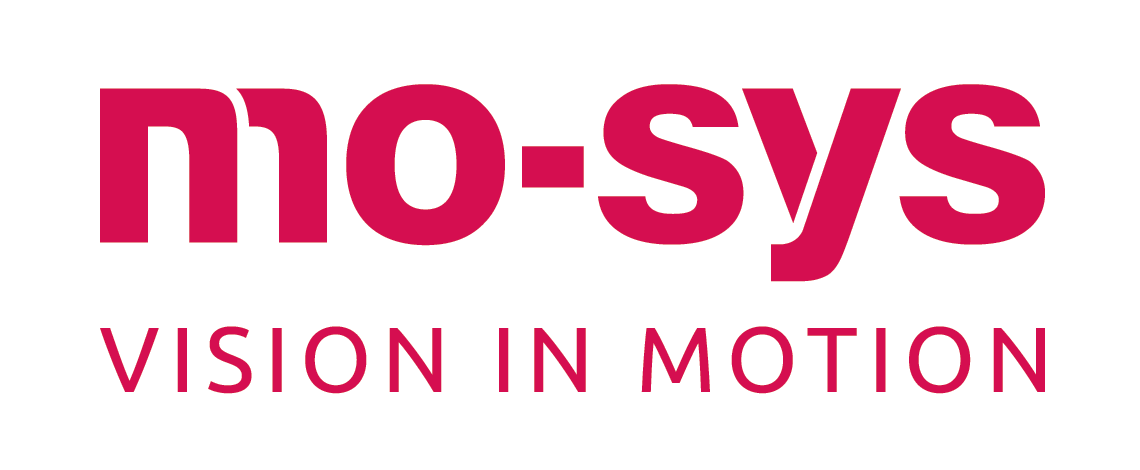 For more information about Mo-Sys Engineering,
please visit Mo-Sys Engineering.