Symply launches new disk and cloud storage solutions
9 September 2022
Global Distribution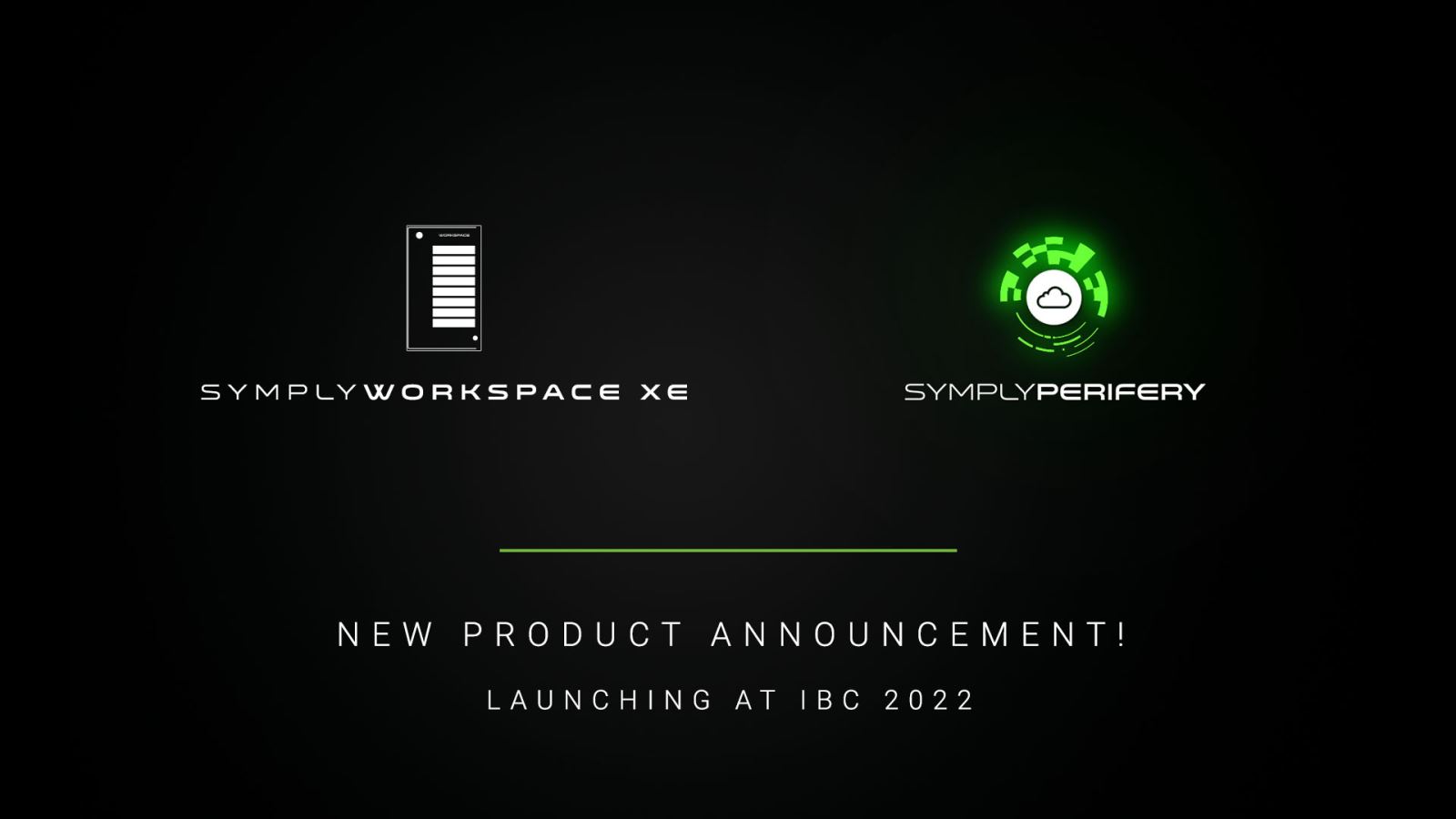 Symply, distributed by GTC Sponsor, Global Distribution, launches WORKSPACE XE and PERIFERY for content creators and facilities working within the media and entertainment sectors.
WORKSPACE XE: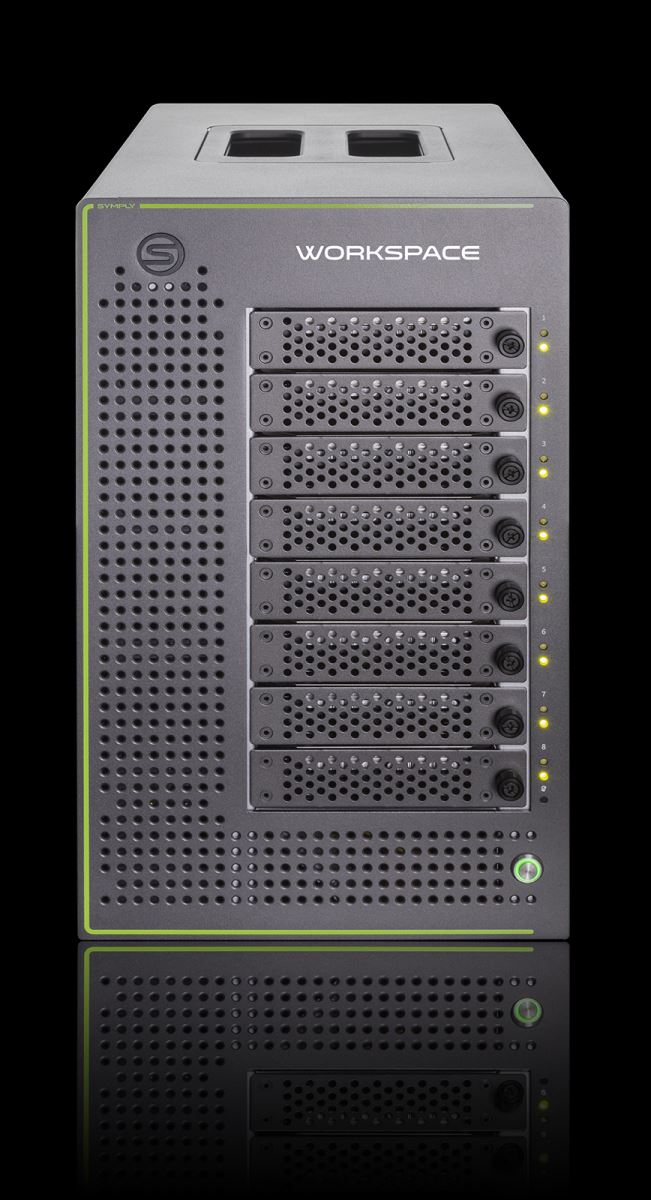 A new all-in-one portable desktop collaborative storage appliance that provides the ease of ethernet/network connectivity and offers the block-level performance provided by a SAN. Featuring a compact, rugged, metal-alloy design and offering comprehensive field serviceability. Built with dual 25GbE/10GbE and four GbE ports as standard additional 10GbE and 25GbE ports can be added, enabling users to direct connect numerous clients without the need or cost for network switches in smaller workgroups. Storage configurations are also versatile with all-HDD, all-NVMe or Hybrid options on offer.
Providing advanced user and project management and natively supports Avid workflows. Seamless integration with SymplyNEBULA and other public cloud services allows WORKSPACE XE to effortlessly scale capacity into the cloud.
WORKSPACE XE pricing will start from $/€ 9,995 MSRP and begin shipping late 2022.
---
SymplyPERIFERY:
Builds on Symply's NEBULA cloud service and offers customers an in-facility appliance that is S3 cloud native. PERIFERY provides unlimited scalability, embedded application support, and both tape and public cloud connectivity.
Built on parallel architecture, PERIFERY appliances scale linearly to add capacity and performance. By utilising advanced erasure coding algorithms PERIFERY provides high data durability, data integrity checking, self-healing, and auto-balancing. Embedded application support out of the box will be initially offered with StorageDNA DNAfabric, Tiger Technology Bridge, and axle.ai. These hand-picked applications work together to provide an unmatched content preservation experience.
PERIFERY supports a wide range of media-friendly features including multi-tenancy, partial restore, and the ability to deliver or stream content direct from source to any S3 HTTP connected device or cloud service provider.
SymplyPERIFERY appliances start from $/€ 99,995 providing 576 TB with 3-years software subscription and hardware support. PERIFERY is available to order immediately with shipments starting in Q4 2022.
---
Please visit Symply at IBC 2022, 7.D20 9-12th September, RAI Amsterdam.


Find out more about WORKSPACE XE and
PERIFERY at: gosymply.com