GTC Television Academy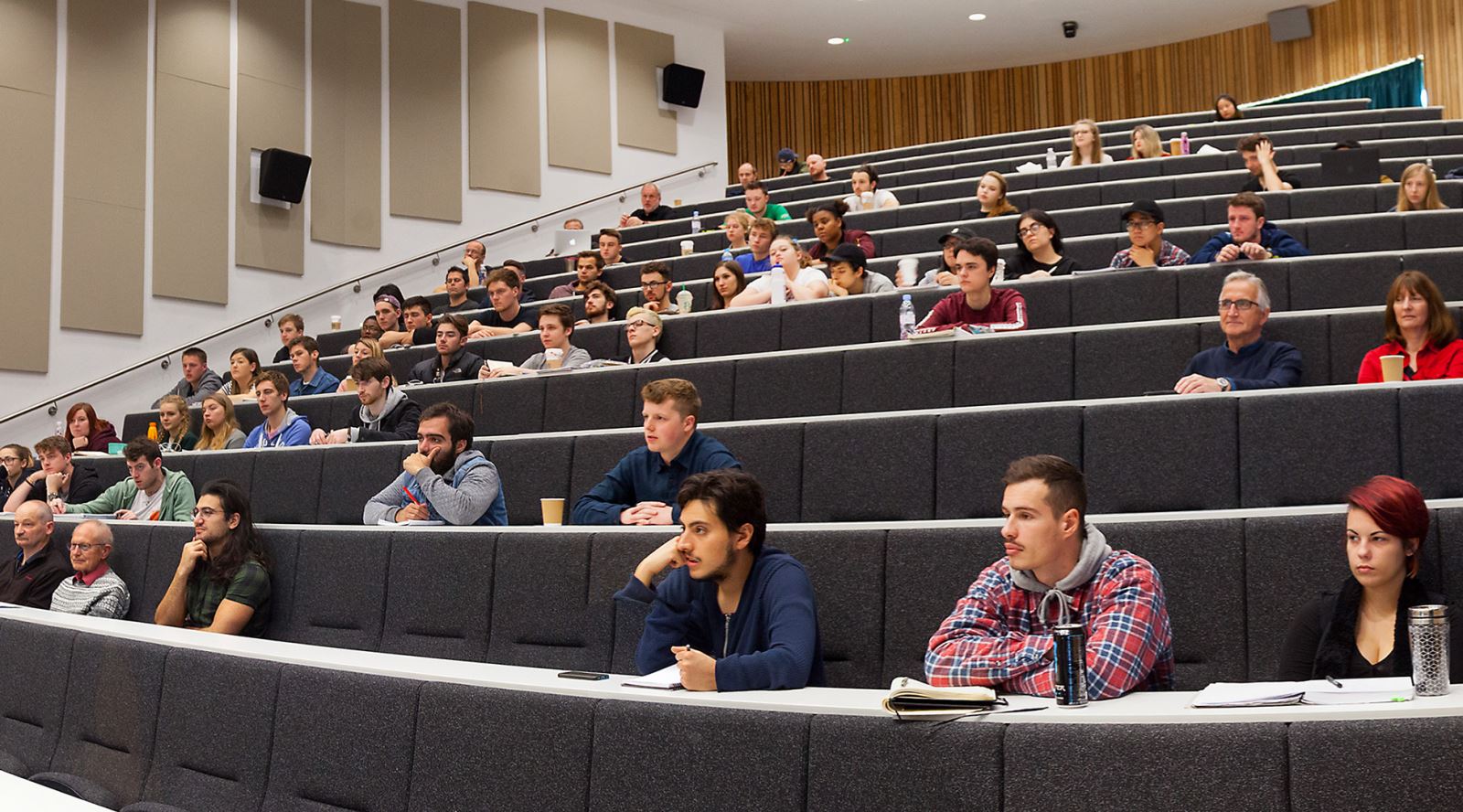 Over a hundred students joined GTC members at the GTC's first Television Academy, which took place at Bournemouth University on 8 November 2017.
Filming tips and guidance were offered by GTC Chairman Graham Maunder, wildlife film-maker Graham Hatherley and DoP Sarah Edwards.

Dan Lee provided legal advice on the right to film and photograph, as well as the powers of the police – which generated a lot of questions.

Michael Wood from Performance Insurance gave students and GTC members important information on which kinds of insurance cover to consider.

Finally, Mike Thomas from Top-Teks introduced some excellent points to consider when buying equipment.

It is hoped that this was just the first of many GTC Television Academy days to be staged at different universities. If you would interested in hosting a GTC TV Academy day, please contact the GTC Education Officer.
---
Feedback from attendees
I thought yesterday was a great event and I learned a lot about fields that I've not yet explored. I hope the GTC can put on more events like this, I thought you had a good mix of cameramen/women and the support we need through kit, the law and insurance.
Just wanted to echo my thanks for everything yesterday. I really enjoyed the day; great speakers and the chance to meet some of the GTC team. It definitely gave me some food for thought and the students seemed to take a lot from it too.
Had a great day at the GTC Television Academy event hosted at Bournemouth University. A great start to this new initiative by the GTC. Some very interesting talks! Particularly enjoyed Sarah Edwards (DoP) talk...very inspiring for students and in particular our future female camera professionals!
A really good day at Bournemouth University. Well organised, well presented and a friendly atmosphere. A big thank you to the GTC.
Great event and very informative. I hope this is the first of many. Thank you to Alan, Graham and all the organisers and presenters.
Where to next?